Beijing Tens 2019 rugby tournament
---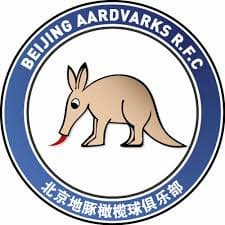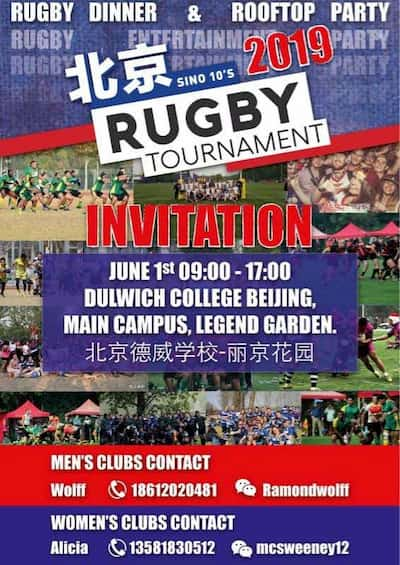 The Beijing Tens rugby tournament is happening on June 1st 2019, and forms part of the Sino Tens rugby in China. It is arguably northern China's largest social rugby tournament and features a women's and men's rugby competition.
What is the Sino Tens?
In our guide to social rugby in China, we discuss the growth of social rugby in northern China, and the huge number of teams also compete in other Sino Tens events such as at Nanjing, Changzhou and Ningbo.
Beijing Tens rugby
The Beijing Aardvarks host the Beijing Tens, and the 2018 edition saw 15 men's and 4 women's team compete. Some of the Chinese based rugby clubs who attended in 2018 include the Shanghai Green Dragons, Changzhou Giants, Dalian Royals, Jinan Tigers, Dongguan Bulldogs, Wuhan Baiji, Nanjing Rockets, and Yiwu Mustangs.
The Beijing Aardvarks rugby club has been active since 1999 and has a men's and women's rugby team. The 2019 Beijing Tens will be the 8th edition of the rugby union tournament.
Date: Saturday 1st June 2019
Venue: Dulwich College, Beijing, China
The Beijing social rugby tournament is the second last one in China for the season with the Shanghai International Tens rounding out the social rugby season on June 15th.
---
Trending Now