China Men's Rugby 7s Playing in UK Super Sevens Series
---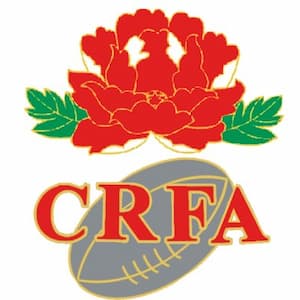 The China men's rugby 7s team has been flying under the radar and participating in the UK Super Sevens Sevens 2022, the same events the HKRU men and women are playing in.
According to Chinese based social rugby club Changzhou Giants RFC the national 7s team from China has been coached by recently retired England 7s superstar Dan Norton as well as Ollie Phillips in the UK 7s events.
The 7s team is playing on the Super Series as a core team and thus involved in all four events of the Series in 2022.
UK Super Sevens Sevens 2022 – Newbury
At the Super Sevens Series event at Newbury RFC in the UK last weekend (Saturday 14th May 2022), the China Men's Rugby 7s team lost in the Cup semifinals to Samurai who went on to beat the Hong Kong men in the final.
China 7s 24-14 British Army
China 7s 29-14 Nigeria 7s
China 7s lost to Loughbrough University
Cup QFs, China 29-24 Apache 7s
Cup SF China lost to Samurai.
The result means that the China Men's 7s team are tied third on the log.
The remaining events listed on the UK Super Sevens Series 2022 are:
London Irish – Saturday 28th May 2022
Stafford – Saturday 11th June 2022
Aldershot Military Base – Saturday 25th June 2022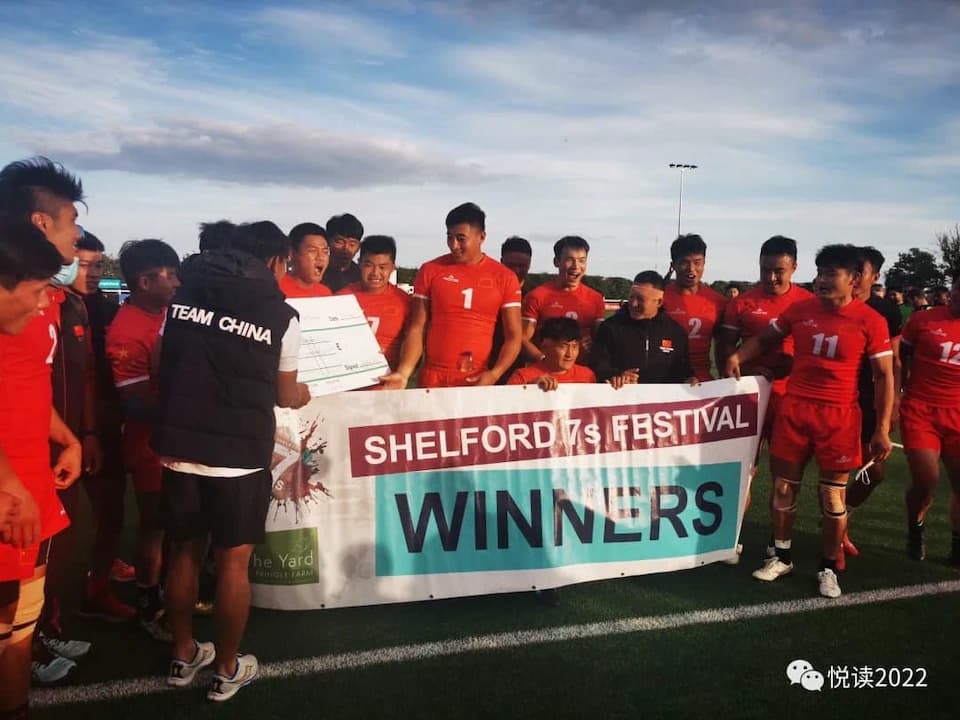 Shelford 7s 2022 – China Dragons (China Men's Rugby 7s)
This past weekend, the China Men's Rugby 7s  team (playing as The China Dragons) won the Shelford 7s Festival in Cambridge on May 21 2022 by beating the Pillagers 21-19 in the Cup final.
(The event is not one of the four listed UK Super Sevens Series this year).
The Changzhou Giants RFC claim the tour is preparations for the Asian Games and Olympic Games qualifiers for the national team but the Asian Games were delayed this year with no new dates confirmed.
It's interesting to note that both the HKRU women and men are listed as core teams on the UK Super Sevens Series but have been confirmed to play the upcoming Algarve Sevens which runs from 10-13 June 2022 (the same weekend as 3rd event of the Super Series in Stafford).
In addition, the Kazakhstan women's 7s team are also confirmed for the Algarve competition, and they have signed up for the Amsterdam 7s which takes place from 4-5 June 2022.
Where to watch the UK Super Sevens Series?
NextGenXV says it will be live streaming the Wow Hydrate Super Sevens Series on YouTube – the second leg of the series takes place the Hazelwood Centre, the Home of London Irish RFC on 28 May 2022.
Asian Rugby News 2022
---
Trending Now