Future-Proofing Rugby in Asia – Live Sports Matters 2021
---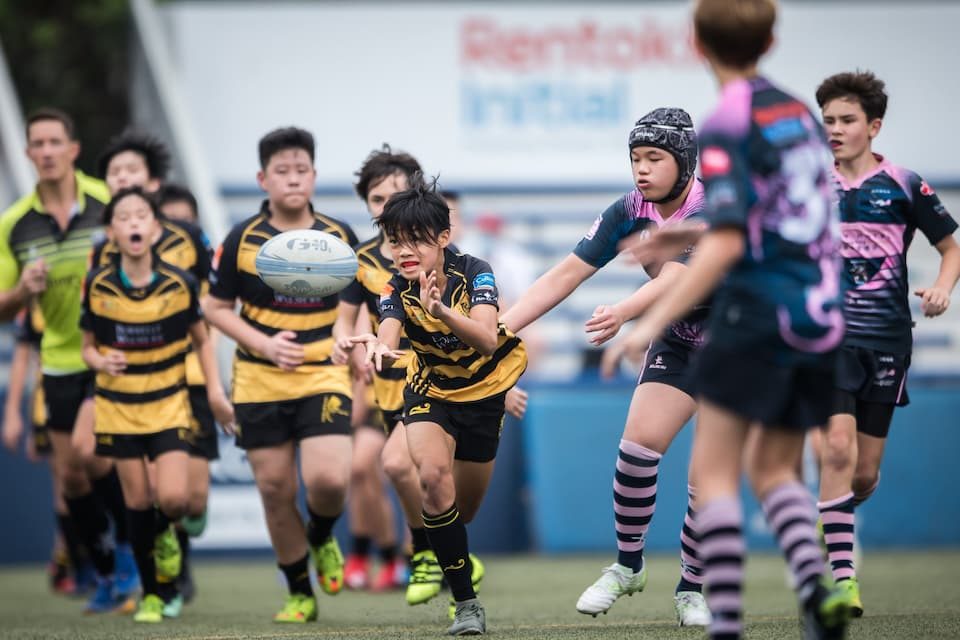 This week was filled with online webinars and sports conferences, from SportsPro Live sessions, Live Sports Matters and the Asia Scotland institutes panel discussion on Rugby in Asia: China, Hong Kong Japan, and the Scottish connection.
We summarise the key discussion that focused on future-proofing rugby in Asia from these events in a series of articles that look at the challenges, opportunities and innovations that sports and rugby faces. In this 'Part One' of the series, we review Live Matters 2021 – Live Sports Matters and the impact on Singapore and Hong Kong Rugby Sevens.
Live Matters 2021 – Live Sports Matters
The online event from All That Matters was held from 27-30 April 2021 and online discussions and panellists discussed a range of topics on Music, Gaming, Sports, Entertainment and Technology in Asia.
The Live Sports Matters session looked at the live sports industry and how "governments and venues are allowing a gradual return" of these. Of note for rugby, was the inclusion of Teck Yin Lim, the Chief Executive Officer of Sport Singapore, and Robbie McRobbie, CEO of the Hong Kong Rugby Union.
Although the range of other panellists all offered some fantastic insights into an array of sports, media and the struggles during the pandemic, we will highlight the comments relating to rugby.
Singapore Rugby Sevens
From a Singapore Rugby and HSBC Singapore Rugby Sevens perspective, Lim commented that with the gradual return to sports, which now permits 4 vs 4 team activities including touch rugby, he felt there was "a sense of optimism for coming back to mass participation events."
He also stressed there remained uncertainties but upcoming bilateral agreements like travel bubbles and working in tandem with other partners remained key, especially with the Singapore Sevens and Hong Kong Sevens falling on consecutive weekends in 2021. How players, and the travelling parties who make the events possible, will be transports safely offers logistical and health and safety challenges.
Teck Yin Lim also challenged the sports and events industry to "think about blended hybrid models that understand the tech comfortable youth market."
He claims there is a market segment that can "shift the sports industry in a new exciting direction and encourages companies to examine if their DNA is suited to the disruption that the sports industry faces", said All That Matters.

Hong Kong Rugby Union (HKRU)
Robbie McRobbie acknowledged that during the global pandemic, it's been a rough period for HKRU and the financial impacts of not hosting the Sevens Rugby tournament for two years have been felt. Redundancies have been made as well as pay cuts, and the inevitable ceasing of the Union's Elite High-Performance program, but he felt this placed the HKRU in a better long-term sustainable position.
Cathay Pacific/HSBC Hong Kong Sevens 2021
McRobbie also touched on the twin-rugby World Sevens Series events to be held in Singapore and Hong Kong in Q4 of 2021. The same challenges of travel bubbles, transport, who can be invited, social distancing, and what it looks like and how they plan for it are all being dealt with.
The HKRU is constantly seeking advice from medical advisors and other sports advisors in sports clubs/associations from the region and within Hong Kong to assess the changes added McRobbie. Importantly, he noted that engagement is ongoing with the government and that they are confident but not complacent that the event would go ahead.
On the success and importance of the Hong Kong Sevens over recent years, McRobbie said that funds had been reinvested back into the game, which had in turn, grown the local market and the demand.
Regardless of what format the sevens is played in this year, the experience is still key, claims the HKRU CEO. "One thing is putting it on, but people also need to have fun, otherwise it damages the brand." He cited the activities that have been run recently during COVID-19 in Hong Kong which has met safety requirements but also ensured those attending have enjoyed it.
On a positive note, Robbie McRobbie also pointed to the vaccinations, rapid testing, COVID passports etc:
"These measures open up opportunities in having the event… bars and clubs are opening up in May in Hong Kong and these are steps and milestones on the way back to having some degree of normality."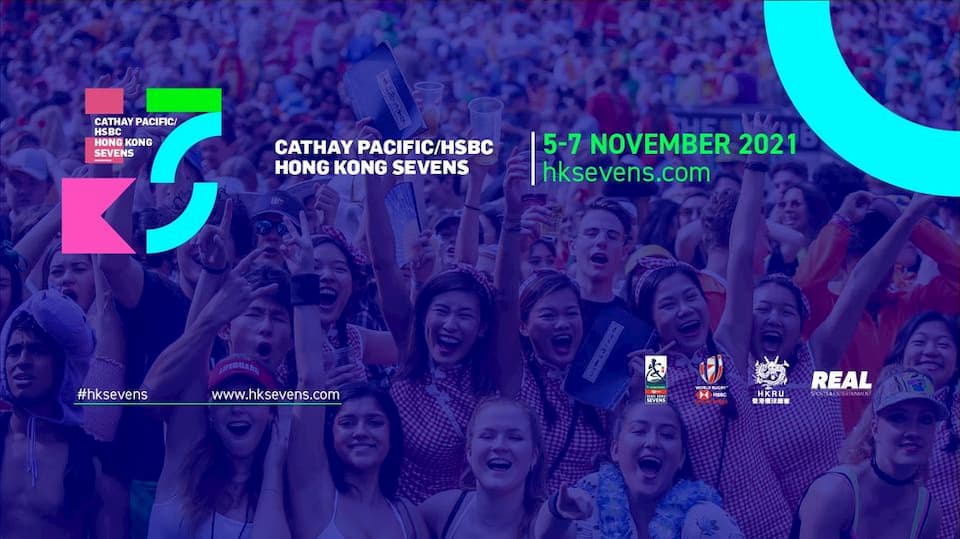 Asian World Sevens Series Dates 2021
Singapore 29-30 October 2021 (Men)
Hong Kong 5-7 November 2021 (Women and Men)
Dubai 3-4 December 2021 (Women and Men)
If you registered or wish to register,  the full video of the discussion is available online. We would like to thank Branded: Live Matters 2021 for organising this online event series. 
You can also read the other two articles in this series:
---
Trending Now