Japan XV will Host Australia A in Three Match Series in 2022
Posted On August 23, 2022
---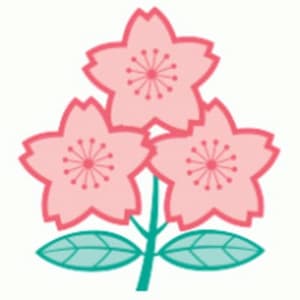 The Japan Rugby Football Union has announced that it will host Australia A in a three-match series against the Japan XV in October 2022. 
The JRFU has already hosted two tours for the senior men's Brave Blossoms while the Sakura XVs have hosted tours from South Africa and Ireland as they prepare for Rugby World Cup 2021.
The tour matches against Australia A aren't credited test matches but the JRFU says the tour will give "Japan a chance to build greater depth across the national squad by giving emerging and fringe players the chance to experience high-level international rugby" as they prepare for Rugby World Cup 2023 in France.
Japan Rugby Football Union National Team Director, Yuichiro Fuji added:  "Now that we no longer participate in Super Rugby, these three matches against Australia A will be incredibly valuable in giving our younger players the experience of playing against top quality opposition, in conditions closely replicating the intensity of test match rugby.
We can assess how they perform and handle the pressure and see which players might challenge for eventual selection for the Brave Blossoms. The series is also a great opportunity for our experienced test match players returning from injury as they work their way back into national team contention.
The Brave Blossoms are set to play New Zealand in Japan and tour England and France later in 2022.
The Australia A team participated in the Pacific Nations Cup competition earlier in 2022.
Japan XV vs Australia A 2022 Tour Schedule
 Match #1 – Saturday, October 1 2022- Chichibunomiya Rugby Stadium in Tokyo.
 Match #2 – Saturday, October 8 2022- Best Denki Stadium in Fukuoka.
 Match #3 – Friday, October 14 2022- Yodoko Sakura Stadium in Osaka.
Japan is yet to beat Australia A even though they have played four times.
Further match details, including kick-off times, will be announced at a later date. Ticket information can be seen here.
Rugby Tournaments and Matches 2022
---
Trending Now