Kampuchea Balopp hosts Singapore XV Gaulois
---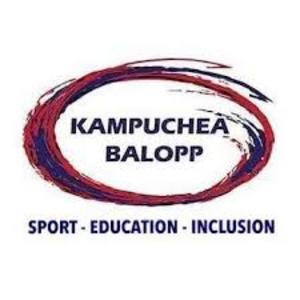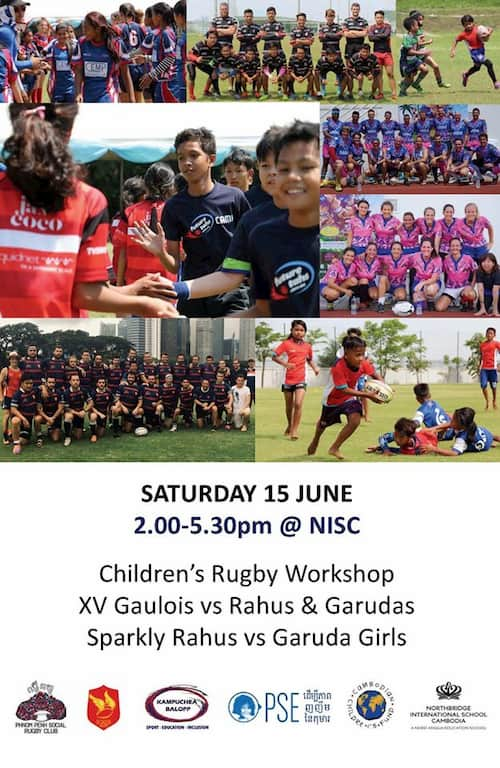 Cambodian based sports development NGO Kampuchea Balopp is hosting the Singapore based XV Gaulois for a rugby event this weekend on Saturday 15th June in Phnom Penh, Cambodia.
The visiting rugby team will assist Kampuchea Balopp Sports Educators at a KB children's rugby workshop.
Thereafter, the local rugby clubs, Phnom Penh Social Rugby Club (Rahus) and Garudas will form a combined XVs team to play the men's touring side. The day will end with the Rahus Sparkling Ladies playing the Cambodian Garudas ladies in a tens rugby game.
The day's rugby takes place from 2-5:30 PM and entry is free for visitors but they are advised to bring ID to enter the school grounds.
Venue: Northbridge International School, Phnom Penh, Cambodia
Date: Saturday 15th June 2019
If you are interested in rugby and visiting Phnom Penh you can read our city guide.
---
Trending Now