NTR 10s League 2022-2023
Posted On August 18, 2022
---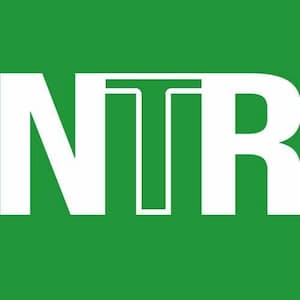 The new season of the NTR 10s League 2022-2023, this year sponsored by World Flair, got underway this past weekend in Northern Thailand.
Which Teams are playing the NTR 2022-2023 season?
The NTR has tried various formats of the leagues over recent years and this year there are three teams involved in the tens season, which include a merged CMU and Maejo team (due to COVID they have had to rebuild, as well as Lanna Rugby Club and Chiang Mai Cobras.
The three teams will play each other three times this season before a Champions Cup Final on November 12th 2022. There is also a round-robin round scheduled for 19th November 2022 called the COVID Cup.
Over this past weekend on Saturday 13th August 2022 at the Chiang Mai University the CMU & Maejo university combined team were well beaten by Chiang Mai Cobras 53-22.
There is a full match report available here.
The next game sees Lanna Rugby Club take on CMU/MAE on 20th August 2022.
The Chiang Mai World Flair International Rugby Tens 2022 is due to take place in late November 2022 following the conclusion of the NTR 10s League.
Asian Social Rugby Tournaments 2022-2023
---
Trending Now