Pattaya Tens 2019 – Chris Kays Memorial Rugby Tournament
---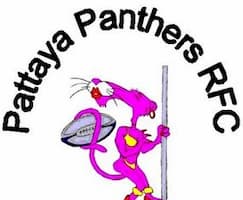 The Pattaya Tens rugby tournament, also known as the Chris Kays Memorial Rugby Tournament has been confirmed for 2019 and is open to rugby team applications. This will be the 19th year the popular rugby tournament has been held, and it will take place from the 4-5th May 2019.
A message from the organisers of the Pattaya Panthers RFC said "On behalf of the Pattaya Panthers Rugby Football Club, I would like to extend an invitation to your club to participate in the forthcoming Chris Kays Memorial Rugby Tournament 2019 aka "The Pattaya 10's". We are pleased to announce that the tournament will return to our old home The Horseshoe Point Resort."
Pattaya 10s tournament format
The rugby tournament will be played in a "round robin" format according to the organisers. The Saturday 4th May pool games will determine the seeding for the knock out stages to be played on Sunday 5th May. Each rugby team will have at least two games on Sunday depending on their results.
In 2018, 16 men's teams played at the tournament.
Pattaya Tens 2019 fees
The entry fee for rugby teams is Thai Baht 12,500 (US $ 400.00) per team.  The tournament only has a men's open section. Registrations have been asked to be paid by March 31st 2019.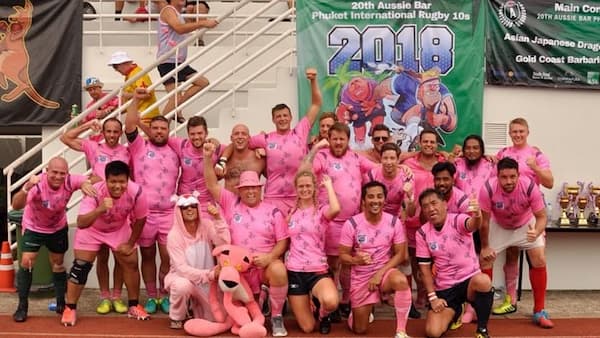 Venue:
In 2018 the tournament was held at the Rugby School Thailand, but in 2019 the Pattaya Tens will revert back to its traditional venue of The Horseshoe Point Resort.
Traditionally the Pattaya Tens rugby tournament is dedicated to the memory of the Pattaya Panthers RFC former captain Chris Kays, who was tragically killed in the Bali bombings in 2002.
In addition, in 2019 the tournament is also recognising the new King of Thailand who will be crowned over the same weekend that tournament will be held. Therefore the 2019 Pattaya Tens tournament will honour "the lasting health and longevity of the reign of King Maha Vajiralongkorn Bodindradebayavarangkun (Rama X)."
Date: Saturday 4th May and Sunday 5th May 2019
Venue: The Horseshoe Point Resort
Type: Men's Open social tens
If you have a rugby tournament in 2019 you would like RugbyAsia247 to cover, get in touch.
---
Trending Now