Pattaya Tens 2019 teams and schedule confirmed
---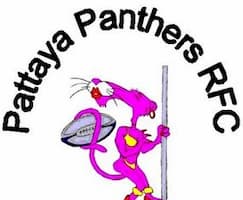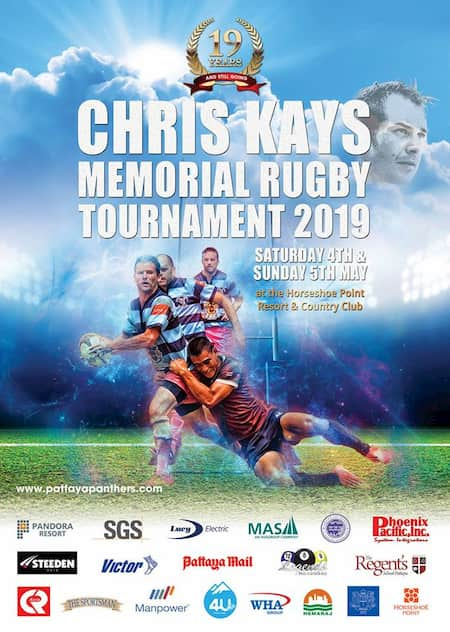 The Pattaya Tens 2019, also named the Chris Kays Memorial rugby tournament takes place this weekend from the 4-
5th May. The participating men's tens rugby teams, as well as the schedule, have now been confirmed.
The first match on Saturday 4th May starts at a respectable 10 am with the host team the Pattaya Panthers RFC taking on the French Asian Barbarians at Horseshoe Point Resort, Pattaya. There are 12 men's tens rugby teams split into two pools and the Bangkok Southerners are the defending champions.
Hopefully not too many teams will be feeling the ill effects of the welcome party which starts at 7 pm on Friday 3rd May at Legends Pool Pattaya.
For more information on updates and the schedule see the official Facebook page of the Pattaya Tens.
Pattaya Tens 2019 Teams:
Pool A
Pattaya Pink Panthers
French Asian Barbarians
Bangkok Japanese
Southerners Black
Royal Thai Army Tigers
Malaysian Blues
Pool B
Bangkok Bangers
Southerners Gold
Pattaya Brown Panthers
Komodo Dragons
Bangla Mung Brumbies
Samyan Rangers
For more on the best rugby tournaments around Asia in May see our guide.
---
Trending Now