Premier Sports Asia Takes Over RugbyPass Customers in Asia
---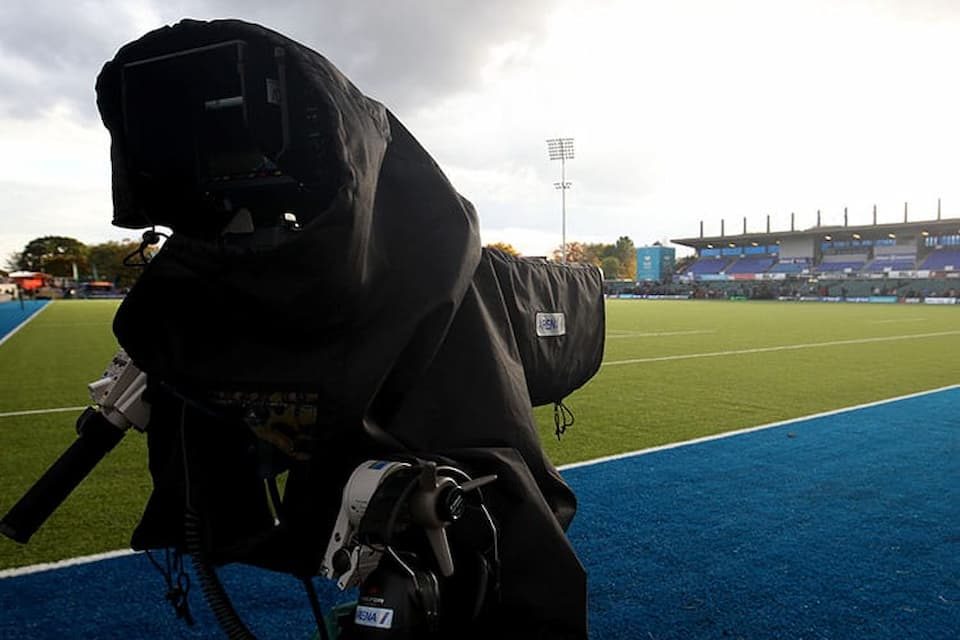 Premier Sports Asia communicated on 31st July 2021 that they have now completed the "undertaking of transferring all current RugbyPass customers" over to their service for streaming rugby in Asia.
RugbyPass has a poor track record of communicating with their customers, especially announcing what rugby they will be streaming in the Asian region – which for some time have left customers to vent their disappointments online.
Premier Sports Asia acquired the rights to the Guinness Six Nations and Autumn Nations Cup via its OTT platform in 22 Asian countries in 2020, and in 2021 also added the rights to more international rugby including the British & Irish Lions tour to South Africa.
What happens to RugbyPass Subscribers in Asia?
The rugby streaming service said via an email "‌Naturally we value your custom and would like to assure you that you will be kept up to date regarding all our upcoming content as we grow our sports rights holdings and in particular our Rugby content."
RugbyPass subscribers are now handled by Premier Sports Asia (as a subscriber we never received any notice from RugbyPass this would be happening).
"You will no longer be billed by RugbyPass and their streaming service will no longer be available. All rugby content will be broadcast by Premier Sports Asia and accessed via our own player via desktop or app" said Premier Sports Asia.
The subscription fees for Premier Sports Asia are:
For Monthly customers, the monthly billing amount will be USD $25.99

For annual subscribers, the annual rate is USD $129.99

What rugby will Premier Sports Asia Streaming in Asia?
So far, the Premier Sports Asia has confirmed they will be streaming:
British and Irish Lions Tour 2021
SANZAR Rugby Championship 2021

They also announced more content will be announced in the coming weeks.

We suggest you reach out to  Premier Sports Asia customer service or refer to their FAQ for any changes.
Rugby News
---
Trending Now