'Road to Tokyo' Dubai Rugby Sevens 2021
---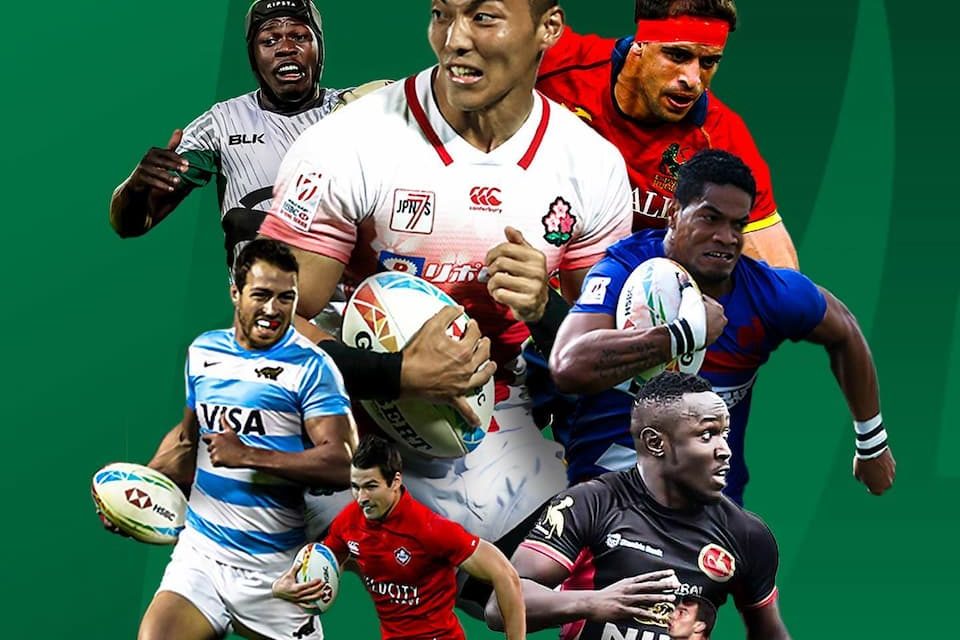 Fourteen women's and men's international rugby 7s teams will compete in 'Road to Tokyo' Dubai Rugby Sevens (called the Emirates Invitational 7s) in two tournaments which run from 2-3 and 8-9 April 2021.
Early in March 2021, the HSBC World Rugby Sevens Series 2021 calendar was announced which included a number of Series destination as well as Tokyo Olympics Sevens events to help get the teams ready for the showpiece event which takes place from 26-31 July 2021 at Tokyo Stadium.
World Rugby Chief Executive Alan Gilpin said: "It is exciting to see the 'Road to Tokyo' taking shape and international sevens teams back in competitive action. The Olympic Games provides a huge opportunity to broaden the appeal of our sport by engaging new audiences with the athleticism, skill and drama of rugby sevens."
The Japan Women's and Men's Sevens teams are both involved.
Emirates Dubai Invitational 7s 2021
The Emirates Invitational 7s "will provide a valuable high-performance opportunity for the participating teams in their preparations for the Olympic rugby sevens competition" said World Rugby.
The Emirates Sevens Stadium will host the tournament – teams have been in Dubai in an enclosed bubble since the end of March. The Emirates Invitational 7s 2021 will be played behind closed doors but fans can follow the event on Dubai 7s social and digital media channels.
The men's competition will involve:
Argentina*
Canada*
Chile**
France**
Japan*
Kenya*
Spain
Uganda**
The women's line-up includes
Brazil*,
Canada*
France**
Japan*
Kenya*
USA*
(*= qualified for Olympic Games, **= qualified for final Olympic qualification event).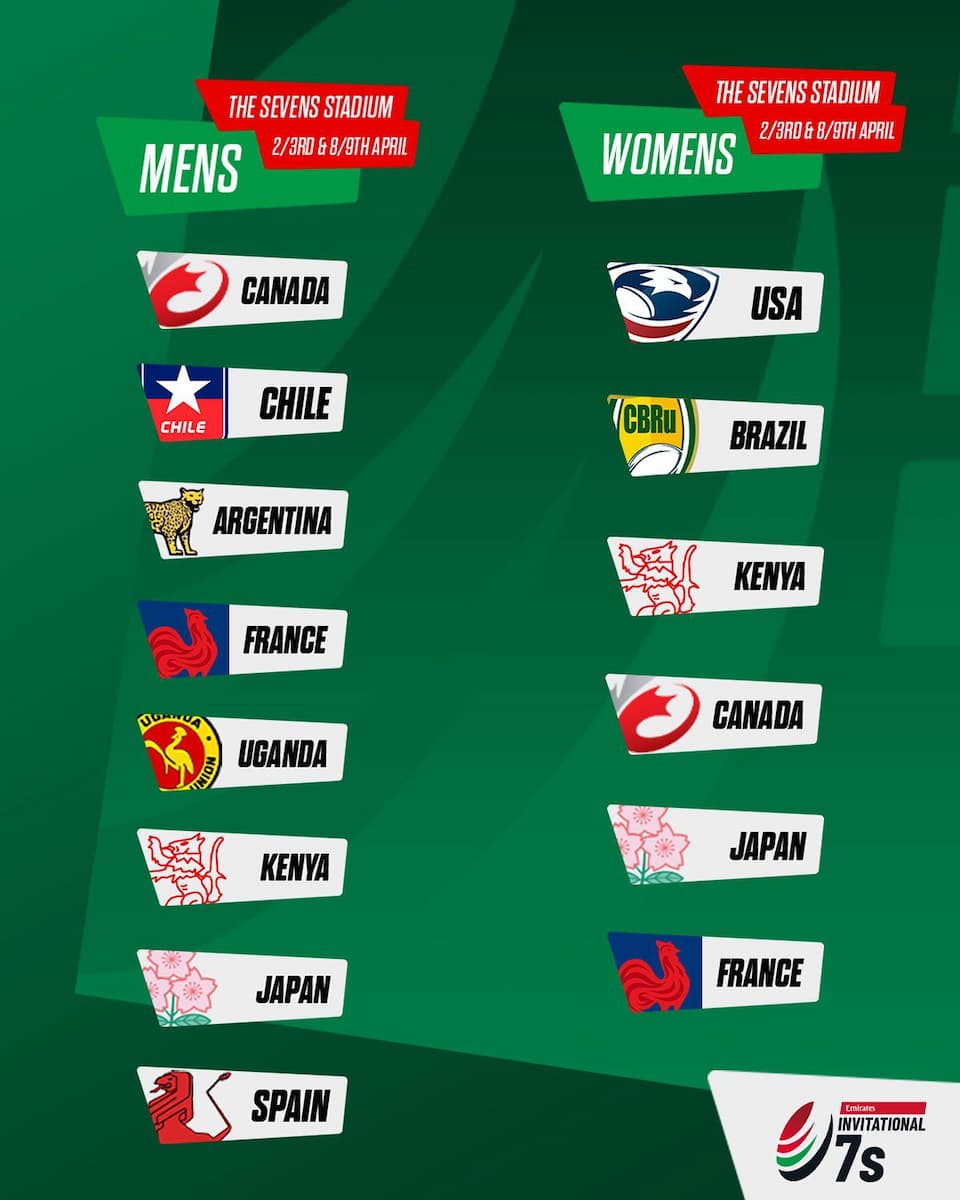 How can I watch the Emirates Invitational 7s 2021?
Initially according to the organisers, there was not going be a live stream of the sevens due to local restrictions.
However a YouTube stream was added just before play commenced. You can watch the 7s here.
There will be updates and scores posted on the social media pages.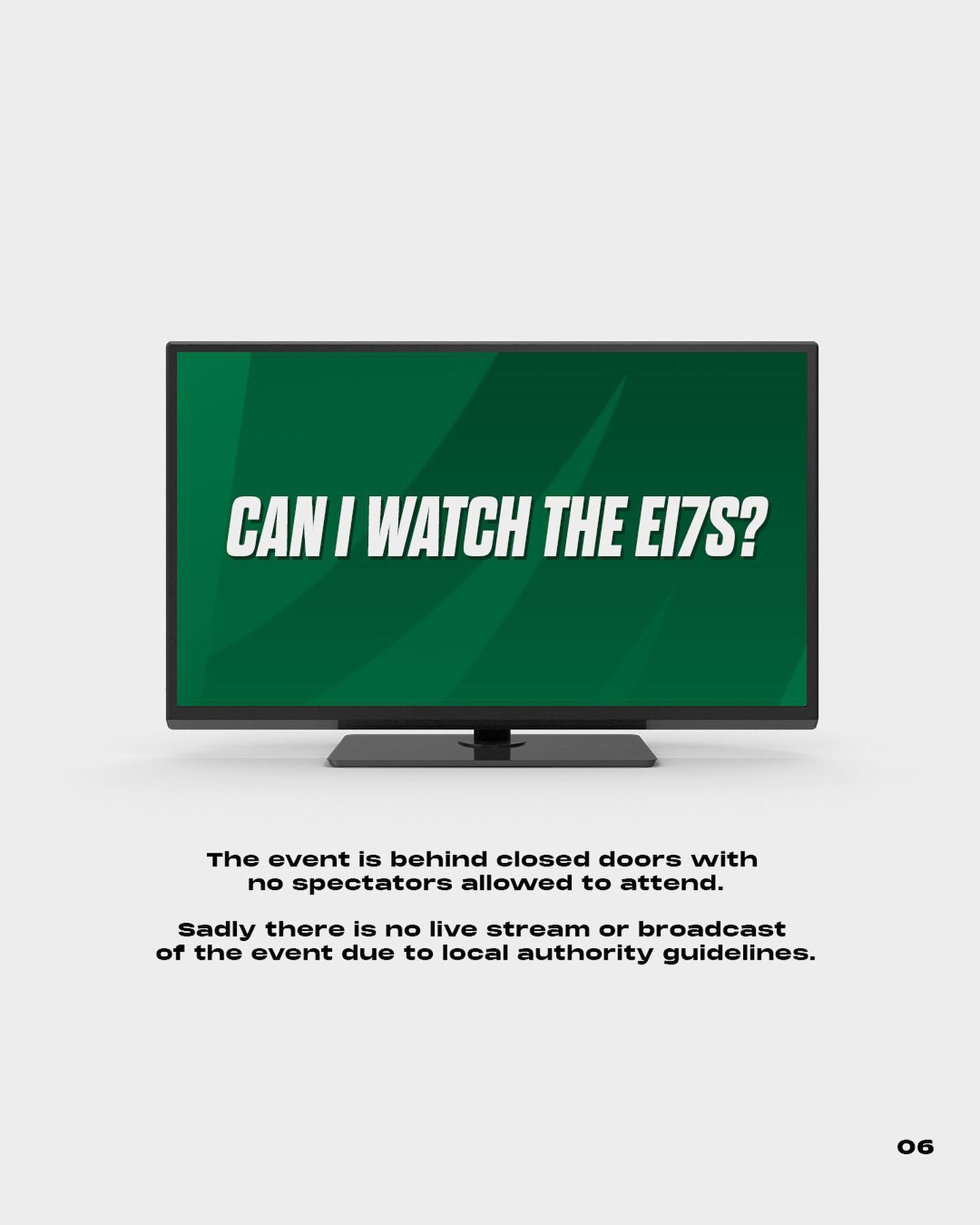 'Road to Tokyo' Los Angeles Sevens 2021
The women's and men's combined event in Los Angeles will take place from 25-27 June 2021 at the Dignity Health Sports Park. This will be the final preparation event for most teams ahead of the Olympic Games in Tokyo.
HSBC Paris Sevens 2021
Due to new COVID-19 restrictions implemented in France, the HSBC Paris Sevens – Marcoussis event, originally scheduled to take place in May, has been postponed. Discussions are continuing between World Rugby and the FFR (Fédération Française de Rugby) towards finding an alternative date to host the event after the Olympic Games.
Discussions are also "continuing with London and Vancouver on the viability of hosting men's events in the window following the Olympic Games and prior to the HSBC Singapore Sevens in October," said the statement from the governing body.
World Rugby Sevens Events
---
Trending Now