Rugby Club Spotlight: Beijing Devils Rugby Club
---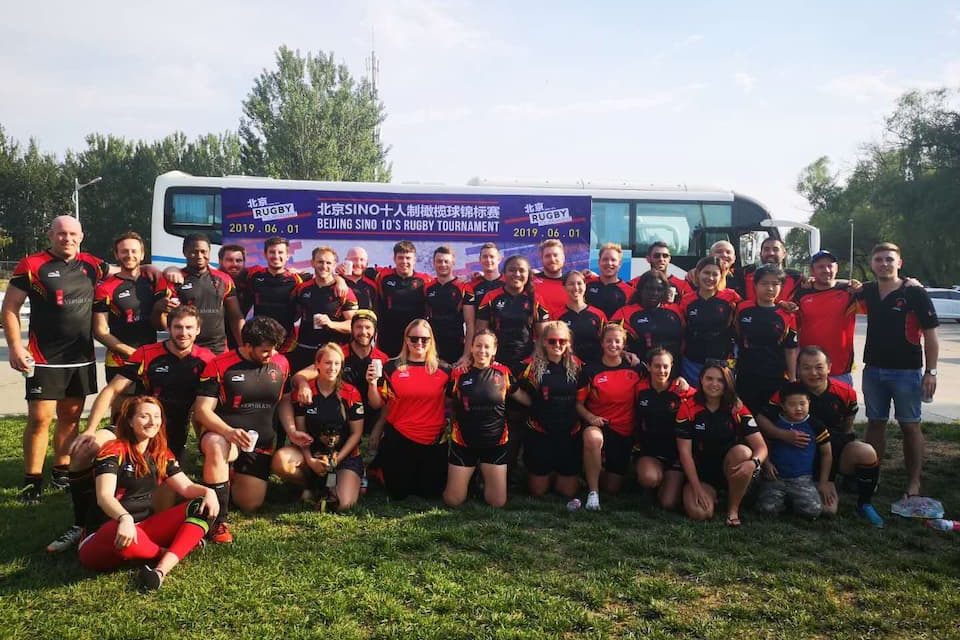 We have covered many Chinese rugby clubs, and the size of the scene is huge! This time we look at serial Sino Tens and Beijing Cup champions, the Beijing Devils Rugby Club.
Club Name: Beijing Devils Rugby Club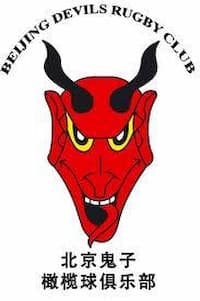 Club Motto: "Once a Devil, Always a Devil"
City: Beijing
Country: China
Year Founded: 1992
Honours: 
15 Beijing Cups
5 Yellow Sea Cups
5 Sino 10's Championships
1 North vs South Asian Champions
Who are the Beijing Devils Rugby Club?
Tell us a little about how the club formed:
The club was founded in 1992. Today (2021), we have over 50 members from over 20 different countries ranging from the UK, China, the US all the way to Vanuatu and Samoa.
Throughout our history, we have prided ourselves on being a competitive, social and inclusive group of men and women who welcome players of all ages, ability, sexuality and religious beliefs.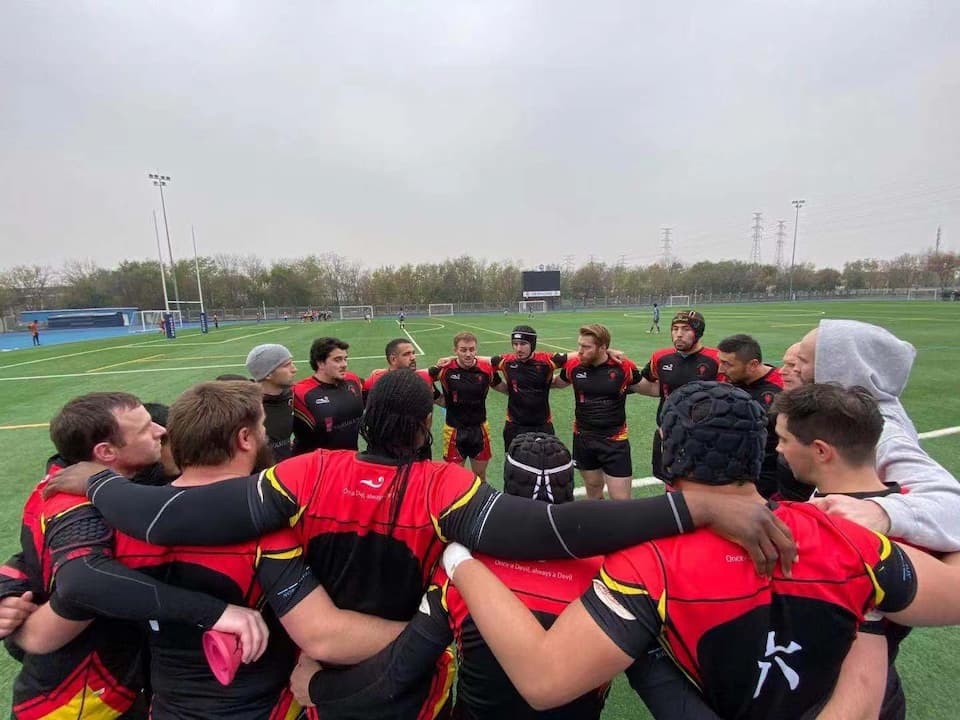 Describe what formats of rugby your clubs support?
We have both a men's and women's squad that train to play full-contact rugby. The club also participates in a local touch league.
Currently, our men's team play 15s while our women's team plays 10s. Both sides also compete in 10s tournaments across China, including Xiamen, as well as the annual beach rugby tournament that is held in Qingdao.
Do you host any tournaments or what leagues do your teams participate in?
Our club currently plays in the Beijing league, which is made up of five other teams from Beijing. We also participate in the All China Cup, which is a contest between the winners of each respective regional league, and the Yellow Sea Cup which is made up of teams from Japan, South Korea and China.
Throughout the year, we arrange regular tours to compete in these tournaments across China's major cities. We have also previously visited Seoul, Bangkok and Tokyo.
What rugby development programs are you involved in?
For the last eight years, the Devils have partnered with the Chi Heng Foundation, a local charity that works with children impacted by AIDS. We help organise a Summer and Winter camp teaching the children how to play rugby and taking them for a western-style dinner!
More information can be found here.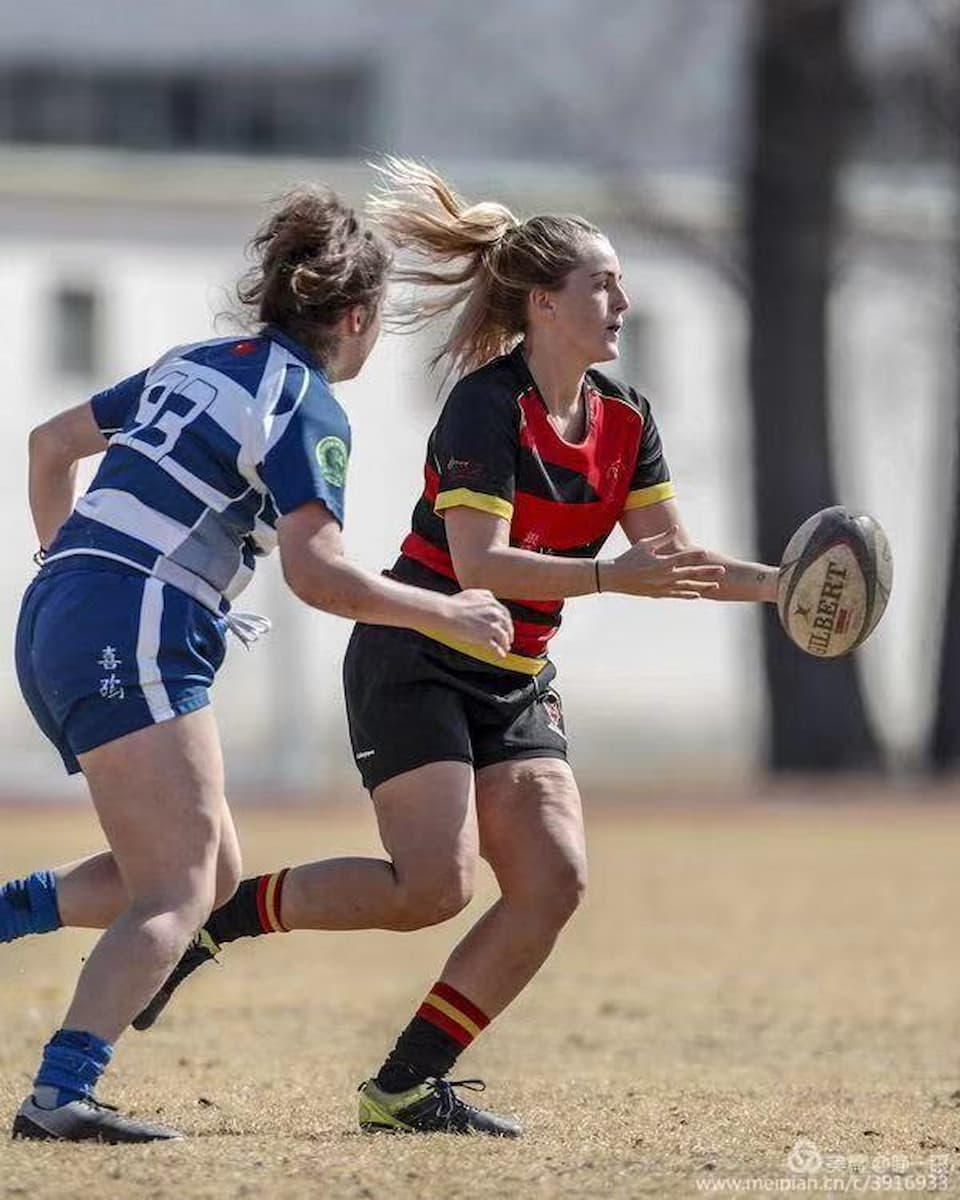 Finally, tell us why you love your club and why/how players can get involved?
The Devils is more than just a rugby club, it is a family.
Whether players are completely new to rugby or just looking for a great group to be a part of, there is a space for them with us!
Our goal is to always give 100% on the field, help our members achieve their potential, and of course, enjoy the beers after!
The Devils also have a club motto "Once a Devil, always a Devil!", with an extremely strong alumni network spanning the globe. Once members join us, they are part of the team for life!
Contact Beijing Devils Rugby Club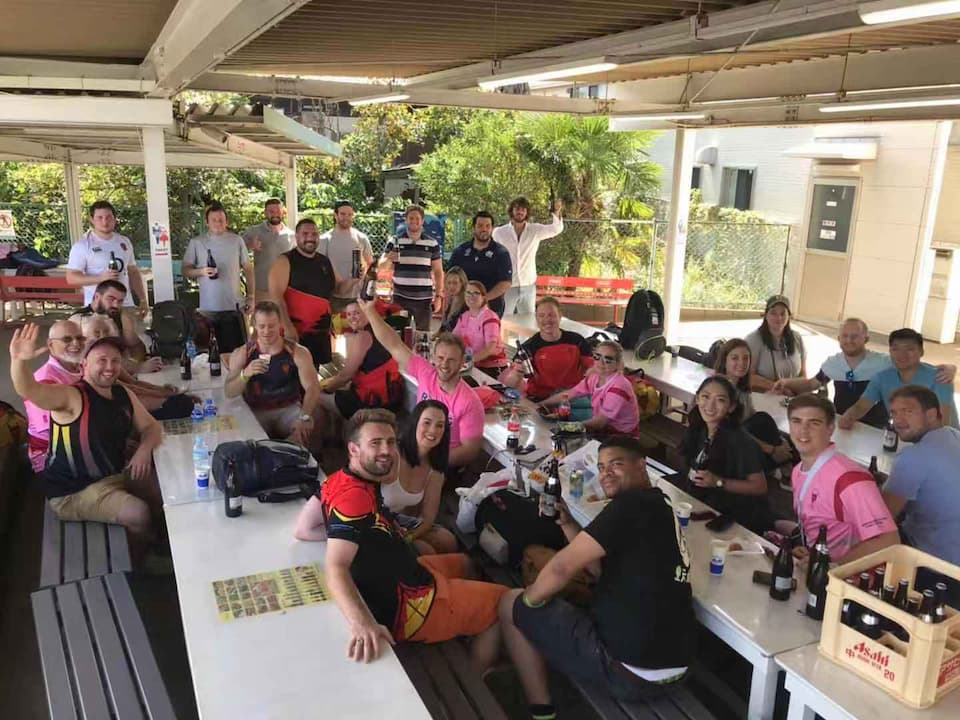 You can read about other Asian social rugby club profiles here. If your rugby club is interested in getting profiled, get in touch!
Rugby in China
---
Trending Now