Rugby India hosts online rugby competition: TRY Series
---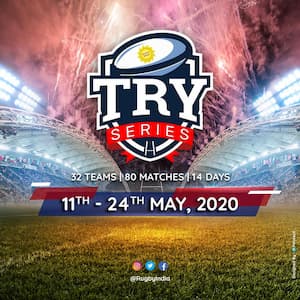 Rugby India has been promoting its first online rugby tournament, called TRY Series, which launches today, Monday 11th May 2020. Thirty-two Indian club rugby sides are involved in the virtual rugby competition.
What is the TRY Series?
The two-week-long digital rugby tournament will end on May 24th 2020, with the 32 teams due to play a total of 80 matches in the TRY Series.
Indian based media outlet, Sportstar said the "the virtual rugby event features 32 teams from across the nation, 80 matches spread over 14 days on #TRYSeries. Teams advance based on voting from rugby followers, fans, sports lovers etc, the side getting most total votes is the winner."
New Rugby India CEO, Nasser Hussain (also an ex-India rugby player said: "During these lockdown days, since no rugby can be played on the field, we have created a virtual online tournament for the rugby community. It is called the Try Series. The tournament will be run on our social media platforms, something fun and a way to keep the rugby fraternity engaged, apart from the healthy rivalry alive."
Fans can vote for their favourite team to help them win and voting is open for each match for 24 hours.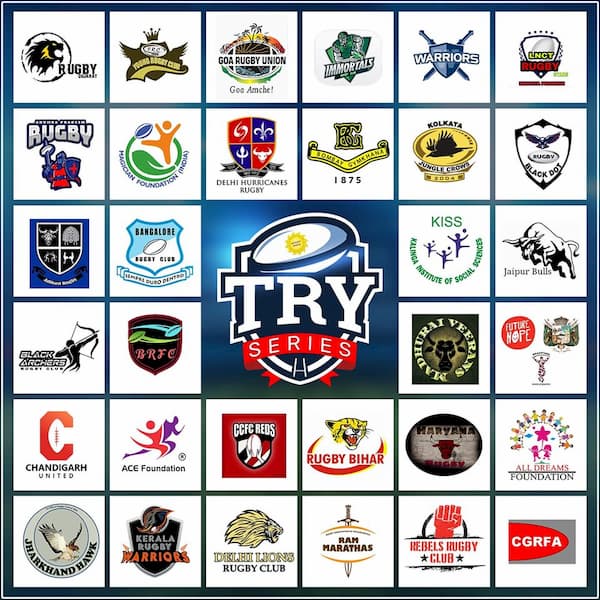 Which Indian Rugby teams are playing?
Some of the Indian rugby teams set to take part include:
Kalinga Institute of Social Sciences (KISS)
Bombay Gymkhana, Bangalore Rugby Club
BRFC
CCFC Reds
Kolkata Jungle Crows
Delhi Hurricanes
Kolkata Jungle Crows
Rugby Bihar
Hussain also said there is "no distinction about this being a men or women tournament" and "There is no mention of player names or players format (seven-a-side or 15-a-side), for the same reason. The idea is to build a fan base for every side."
Rugby India has also hosted a weekly online show during COVID-19 called Rugby India 360.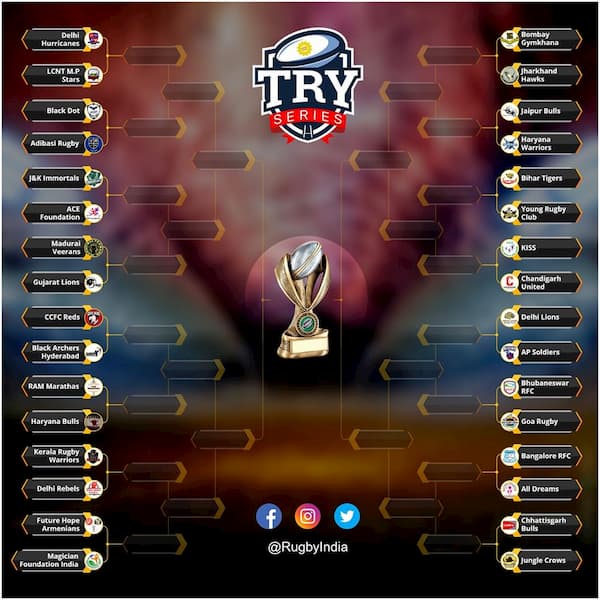 Find out more Asian rugby news
---
Trending Now