RWC 2021 Brings Mediaworks On As An Official Sponsor
---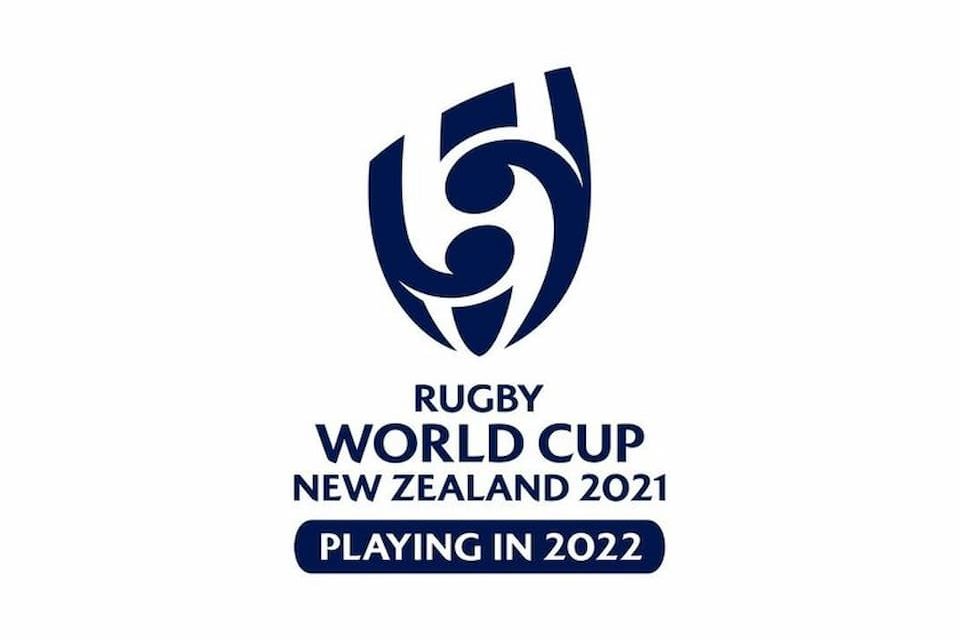 In another flurry of announcements from World Rugby, Rugby World Cup (RWC) 2021 has confirmed MediaWorks as an Official Sponsor for the tournament in New Zealand.
The RWC 2021 organisers said that "MediaWorks is New Zealand's leading radio and outdoor media company with over 2.4 million weekly listeners and over 5,000 outdoor touchpoints nationwide."
Rugby World Cup 2021 Tournament Director, Michelle Hooper, said: "Today's announcement is hugely exciting to help us build excitement towards the tournament and contributes to our wider mission of raising the profile of women's rugby in mainstream media.
Mediaworks is a fantastic partner to support us on that journey and ensure we're reaching Kiwis and sharing the opportunity to be involved in such an extraordinary occasion for women's sport in Aotearoa."
Mediaworks as RWC 2021 Sponsor
MediaWorks will cover and promote RWC 2021 across its Mai FM, More FM nationwide network and More FM Northland radio brands. There will also be additional support from on-air personalities including Nickson Clark, Sharyn, Bryce Casey and K'Lee McNabb who are also part of the tournament's community ambassador programme as RWC 2021 Champions.
Mediaworks CEO Cam Wallace said, "We have recently launched our Women's Network at MediaWorks so we're delighted to partner with events such as this which supercharge women's sport."
You can see more on the 12 confirmed women's teams for Rugby World Cup 2021 here.\
World Rugby News 2022
---
Trending Now