RWC 2023 Individual Match Tickets On Sale September 2022
---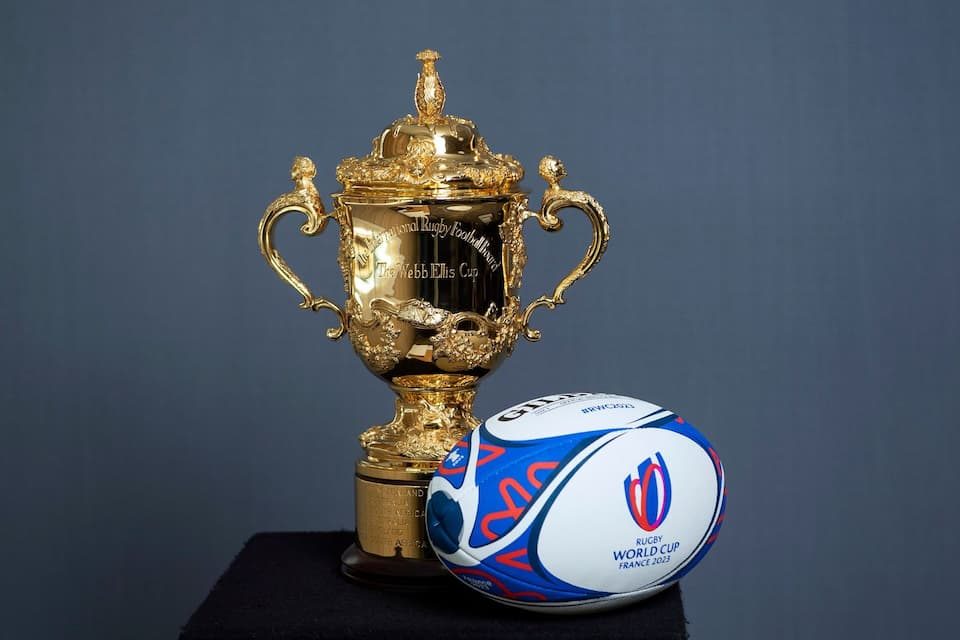 Rugby World Cup (RWC) 2023 have confirmed that individual match tickets will go on sale from 13 September 2022 for signed-up RWC Family members, while general public sales will open on Thursday, 15 September 2022.
Tickets are expected to be in high demand, especially for some of the key matches at the RWC in France, which includes the opening match of the hosts vs New Zealand, in addition to a number of key pool matchups.
The tickets will be based on a first-come, first-served basis and the prices for these will be confirmed on 8 September 2022, which will mark "One Year to Go" before the kick-off of Rugby World Cup 2023.
Fans will have the opportunity to make a donation to Rugby au Cœur, Rugby World Cup 2023's Official Charity.
Key Dates for RWC 2023 Match Ticket Sales
Thursday 8 September 2022: Individual match ticket prices announced
Tuesday 13 September 2022 – 12:00 CEST: Deadline for 2023 Family registrations
Tuesday 13 September 2022 – 18:00 CEST: Launch of the 2023 Family pre-sale
Thursday 15 September 2022 – 18:00 CEST: Launch of the general public sale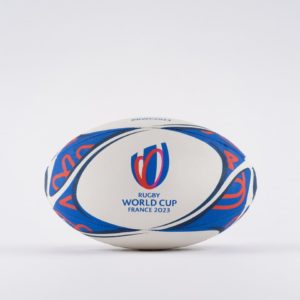 Who has qualified for RWC 2023?
All but two of the nations for the Rugby World Cup 2023 have been confirmed, with Tonga set to face Hong Kong on Saturday 23 July 2022 to determine the second final spot at the event.
Thereafter, the loser of the Asia-Pacific Qualification match will join Kenya, USA, and Portugal in a Final Qualification Tournament which will be played in November 2022 at a venue that is still to be determined.
Rugby World Cup News
---
Trending Now