RWC 2023 Launches Players' Committee
---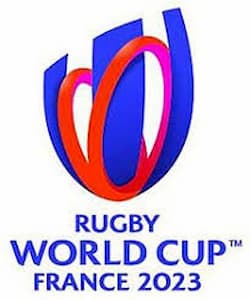 In a flurry of Rugby World Cup announcements, a RWC 2023 Players' Committee with former Australian rugby captain John Eales as Chairman has been announced. In addition, Asahi Breweries has been confirmed as a Worldwide partner for the tournament in France.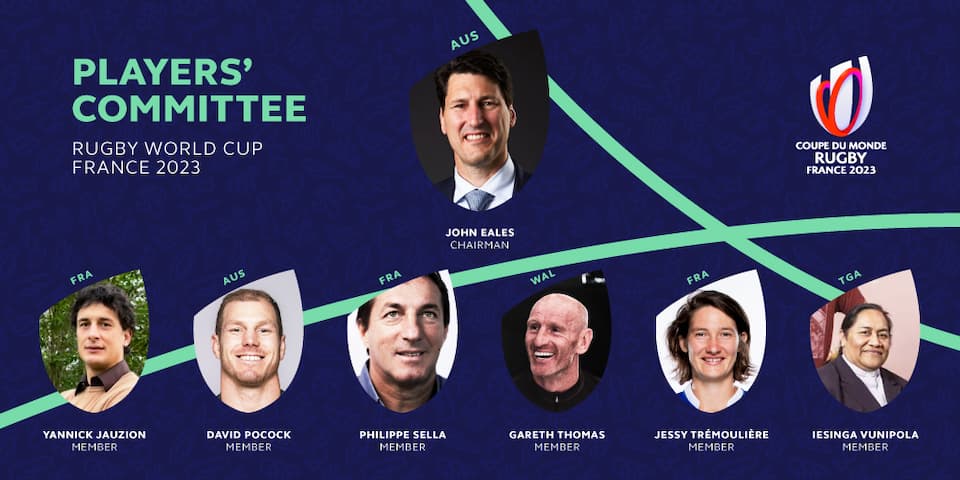 RWC 2023 Players' Committee
France 2023 CEO Claude Atcher launched the Rugby World Cup France 2023 Players' Committee, which features seven former French and international rugby players.
Players' Committee Chairman Eales said: "Rugby is more than just a sport, it is a community and it's a way of being. It does not just create players; it shapes young men and women."
The Rugby World Cup 2023 Players' Committee includes:
John Eales – Former Wallaby captain and two-time RWC winner.
Philippe Sella -Former French international player and Hall of Fame inductee.
Yannick Jauzion – Former French international player.
Gareth Thomas – Former Welsh international player and B&I Lions Captain.
David Pocock – Former Australian international player.
Jessy Trémoulière – French player and World Rugby Women's 15s Player of the Decade.
Iesinga Vunipola – Mother of England rugby players Mako and Billy.
The Committee will pursue several objectives said RWC 2023, which include:
To strengthen the link between the 660 players who will play at Rugby World Cup 2023 and fans in France and around the world.
To bring together professional and amateur rugby.
To involve the players beyond the rugby pitch around France 2023's CSR initiatives, notably through projects on sustainable development and to tackle all types of discrimination.

Rugby World Cup 2023 Announces Asahi Breweries as Partner
The RWC 2023 organisers confirmed that Asahi Super Dry will become the Official Beer for the 2023 RWC tournament.
World Rugby Chairman Sir Bill Beaumont said of the partnership: "Their appointment not only reflects the prestige and truly international appeal of our event but of the power of a growing and global sport to reach and engage new audiences."
Asahi Breweries, Ltd. President Shiozawa added: "It is a great honour to be the first Asian company to be involved with Rugby World Cup 2023 in France, rugby's most prestigious tournament, as a Worldwide Partner. ….. Asahi Breweries, Ltd. will look to share the excitement and unforgettable moments with everyone around the world, contributing to the tournament's success."
World Rugby News
---
Trending Now