SRU National League 2020-2021 Delayed again
Posted On December 2, 2020
---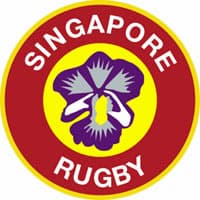 The Singapore Rugby Union (SRU) has announced its already delayed start to the 2020-2021 rugby union National League season will be further delayed from January 2021 to March 2021.
The SRU confirmed this week via their social media platforms that the delay has been caused by the latest Singapore government restrictions due to COVID-19.
SRU National League 2021
Daniel Marc Chow, General Manager of Singapore Rugby Union, wrote: "With much regret, we are announcing the rescheduling of the SRU National League from January 2021 to March 2021. This is necessitated by the latest government advisories and restriction measures that restrict proper preparatory training – full squad contact training sessions are still not permitted. Other mitigating measures – like regular COVID-19 testing for all players – were explored but have been deemed unviable.
We are presently discussing with the authorities to get the National Team Training started (as a testbed for community rugby), and also to facilitate our preparations for Asia Rugby Championship in Q2 2021. We will keep you updated as the situation improves."
The 2020-2021 rugby union season in Singapore has already been delayed once, when the SRU announced in October 2020 they were hopeful the season could commence in January, which now is not possible.
The SRU General Manager, March Chow, will leave his role in January 2021 and applications for the position closed in November 2020.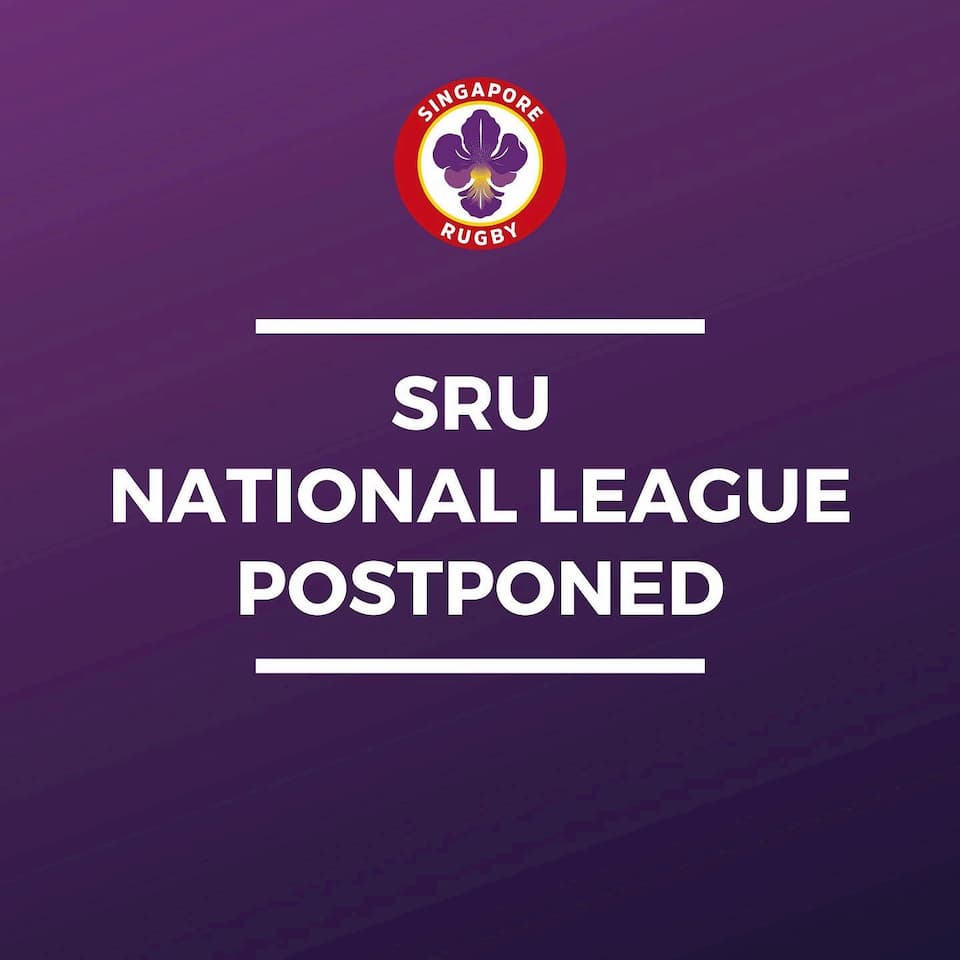 Rugby Lives Here – SRU
In 2020, many Asian rugby unions have had to adapt and turned to online media to keep their players, coaches and fans engaged. The Singapore Rugby Union launched Rugby Lives Here with 1 Play Sports, to offer an online TV rugby chat show which features members of the Singapore rugby community.
Video can be found on the SRU Facebook page.
Rugby Business Council (RBC)
Earlier in 2020, Singapore Rugby announced the formation of the Singapore Rugby Business Council (RBC) which intends to support rugby players careers and the SRU fundraising and projects.
Asia Rugby News 2021
---
Trending Now