Two Asian Women Among 2022 Executive Leadership Scholarship Recipients
---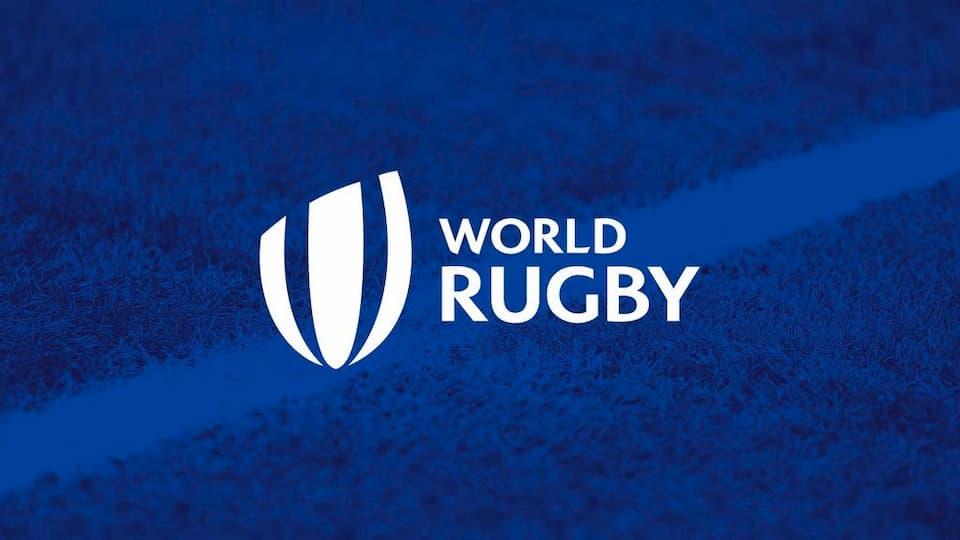 World Rugby announced the 12 women recipients of 2022 Executive Leadership Scholarship this week, as part of the International Women's Day celebrations. Among them are Zi-Yu Chen (Taiwan) and Kamana Giri (Nepal).
In total, two representatives from each of the six regions were selected – from Botswana, Ivory Coast, Nepal, Taiwán, Germany, Ukraine, New Zealand, Fiji, Trinidad and Tobago, USA, Argentina and Brazil.
Women's Advisory Committee Chair Serge Simon said: "We are fully committed to ensuring that women are better represented within leadership positions across the game, where they are involved in strategy and decision making, and are celebrated for being the fantastic role models that they are for our future generations."
2022 Executive Leadership Scholarship
The 2022 Executive Leadership Scholarship recipients are:
Kamana Giri (Nepal) – Deputy Chairperson/Women's Development Committee Media Manager for Nepal Rugby Association
Zi-Yu Chen (Taiwan – Former national team player and coach of The Chinese Taipei Rugby Football Union women's team
Rowena Davenport (New Zealand) – Chairperson of Otago Rugby Football Union (ORFU), member of New Zealand Secondary School Rugby Strategic Advisory Council, Team Leader of Women in Rugby Aotearoa's (WIRA) Board and Committees Group, member of New Zealand Rugby's (NZR) Nga Miro Steering Committee, Chairperson of Highlanders Provincial Union Limited Partnership
Mere Rakoroi (Fiji) – Board Member, Fiji Rugby Union
Gorata Kgathi (Botswana) – Former national team player, rugby coach, Chairperson of the Women's Committee, board member of the Botswana Rugby Union and founder of Savage Rugby Club for women and girls
Adjoa Isabelle Yeboua (Ivory Coast) – Chairperson of the Women's Committee
Kanisha Vincent (Trinidad and Tobago) – Chairperson, Selection Committee
Jessica Dombrowski (USA) – USA Rugby Membership and Affinity Senior Manager
Alena Abbott (Germany) – Youth Officer at Deutscher Rugby Verband
Olga Surkova (Ukraine) – Former national team player, an international referee with Rugby Europe
Bárbara Pichot (Argentina) – Sudamérica Rugby (SAR) Women's Rugby Coordinator
Natasha Olsen (Brazil) – Referee with the Confederação Brasileira de Rugby (CBRU) ), member of the CBRU Administrative Council and Second Vice-President of the SAR Governing Board
You can read about previous recipients here. From Asia, these have included Nahid Biyarjomandi (Iran), Sarah Abd Elbaki (Syria), Ada Milby (Philippines), Doris Chow (Hong Kong), Karina Soerjanatamiharja (Indonesia), Viengsamai Souksavanh (Laos), and Rasika Warakagoda (Sri Lanka).
What is the World Rugby Executive Leadership Scholarship programme?
World Rugby says the Executive Leadership Scholarship programme identifies and supports the current and next generation of female leaders in world rugby, supporting inspirational role models to fulfil their potential and create further parity across the game.
The scholarships can be used to enhance the professional development of successful applicants through a variety of opportunities such as formal or informal education, conferences, workshops, mentoring, secondments, or best practice study tours.
Women's Rugby Stories
---
Trending Now