Watch Super Rugby AU on World Rugby for free in Asia
---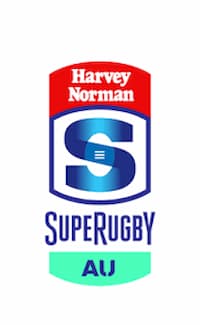 World Rugby has announced on March 10 2021, that Super Rugby AU is now available to stream for free in all countries in Asia except Japan.
How do I watch Super Rugby AU in Asia?
In their announcement, World Rugby has said "Simply register to start watching: it's completely free and all matches are available to watch live. Available in the UK, Ireland, Europe (excluding Spain and Italy), Asia (excluding Japan) and North Africa.
Visit or bookmark the Super Rugby AU video hub on World.rugby during match weekends to watch for free. You will need to register where prompted, or by clicking "Register" in the top navigation bar.
You can register with your email address, Google or Facebook account. The OTT is available on your computer, tablet or smartphone. However, World Rugby has said in their FAQ that casting to a TV wont be possible.
For further information, please visit their FAQ page.
What Super Rugby AU matches can you stream?
Highlights from the first three rounds are also available to be streamed online. All the remaining matches from 12th March 2021 until the final on 8th May 2021 are available.
For the current match fixtures and log see Super Rugby AU.
It was announced late in February 2021, that RugbyPass would stream Super Rugby Aotearoa in Asia. There is no official broadcaster for the Franchise Cup in South Africa.
Rugby News Asia
---
Trending Now