Cambodia Tens 2019 confirmed
Posted On February 27, 2019
---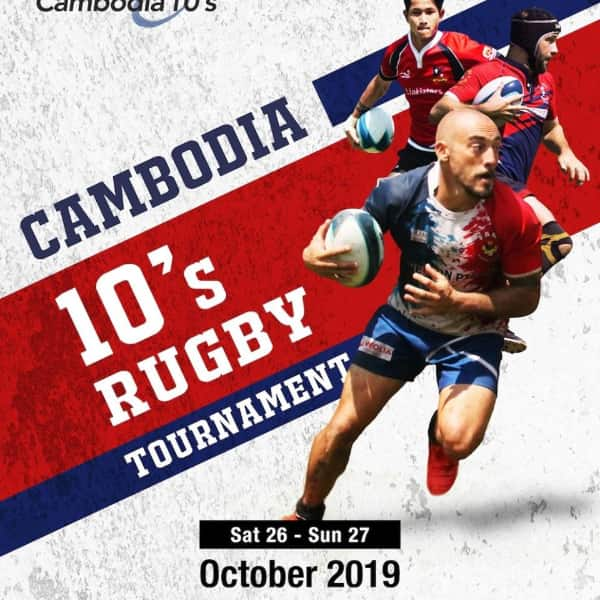 The main social rugby tournament in Cambodia, the Cambodia Tens, is taking place on 26-27th October 2019 in Phnom Penh, the organisers have confirmed.
The long-standing tournament takes place the same weekend as the Rugby World Cup 2019 semi-finals. Teams can register here for the men ($750), women ($650), and old boys/vets ($650) categories with the deadline set as 31st May 2019.
This tens rugby tournament is run by Kampuchea Balopp who use the funds for youth rugby and sports development in Cambodia.
Date: 26th-27th October 2019
Venue: Phnom Penh, Cambodia
Level: Social men's, women's, veterans 10s rugby
---
Trending Now