RBSC International Tens 2019 dates confirmed
Posted On February 19, 2019
---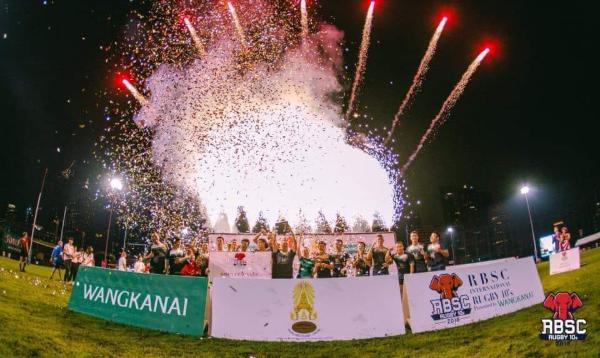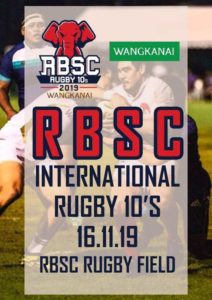 The Royal Bangkok Sports Club has announced the dates for the 2019 RBSC International rugby 10s tournament. The tens will be held on Saturday, November 16th, 2019 at the prestigious venue in the heart of Bangkok, Thailand.
The inaugural tournament held in 2018 was a fantastic event with excellent facilities and had the added benefit for fans and players of a massive screen showing the action live. The screen was even used for referees to ask for replays and acted as a TMO tool on officiating decisions. It was the first time RugbyAsia247 had seen that at a social tournament in Asia. The event also streamed the games on FaceBook live thanks to SEA Sports News.
Both men's and ladies rugby tens pools were in action in 2018 with a youth section also operating. Thai-based teams won the women's and men's tournaments last year.
The fees for the 2019 Tens have yet to be announced.
Date: Saturday 16th November 2019
Venue: Royal Bangkok Sports Club
Men's winners 2018: All 4 One
Ladies winners 2018: RBSC ladies
---
Trending Now