Global Rapid Rugby: will Japan field a team in 2020?
---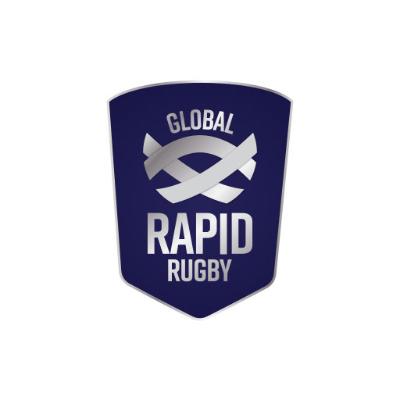 As the imminent Global Rapid Rugby 2019 Showcase Series kicks off next week, there have been rumours a Japanese -based team could participate in 2020.
In an article published in The West, and highlighted by the informative Rugby News Japan, who had been told by the Japanese Rugby Football Union (JRFU) that there would not be a team in GRR, there may now be the possibility of a foreign-backed Japanese-based team playing in the Global Rapid Rugby league.
The opening game of this year's GRR Showcase Series see the Western Force take on a World XV, and it is the owner of the World XV invitational side, Steve Berrick, who has suggested a Japanese-based team could be in the making.
In addition to the World XV team, Berrick is also the organiser of the famous Barbarians rugby franchise, so it is a reasonable assumption he could attract some big rugby names if the team goes ahead. He told The West "We would look to put a team of stars from around the world in the competition and we certainly want to look at having our home games in Japan."
RugbyAsia247 would also assume coach Robbie Deans would be the main target man as head coach as he and Berrick have a long-standing partnership through the Barbarians and the World XV team, who Deans is leading against the Western Force next weekend.
In addition, there is growing uncertainty about the Sunwolves future in Super Rugby, although at this stage that is also speculation.
Although the planning is in the early stages, it would be exciting to see more Asian teams involved in top-level rugby. Currently, the South Asian Tigers (Hong Kong) and the Asian Pacific Dragons (Singapore) are the only Asian representative teams in the GRR.
Will teams from Malaysia and other countries such as India, Sri Lanka, Korea etc also be enticed to field teams in the future of Global Rapid Rugby?
---
Trending Now