Hanoi 10s Rugby Championship: Results
Posted On January 22, 2019
---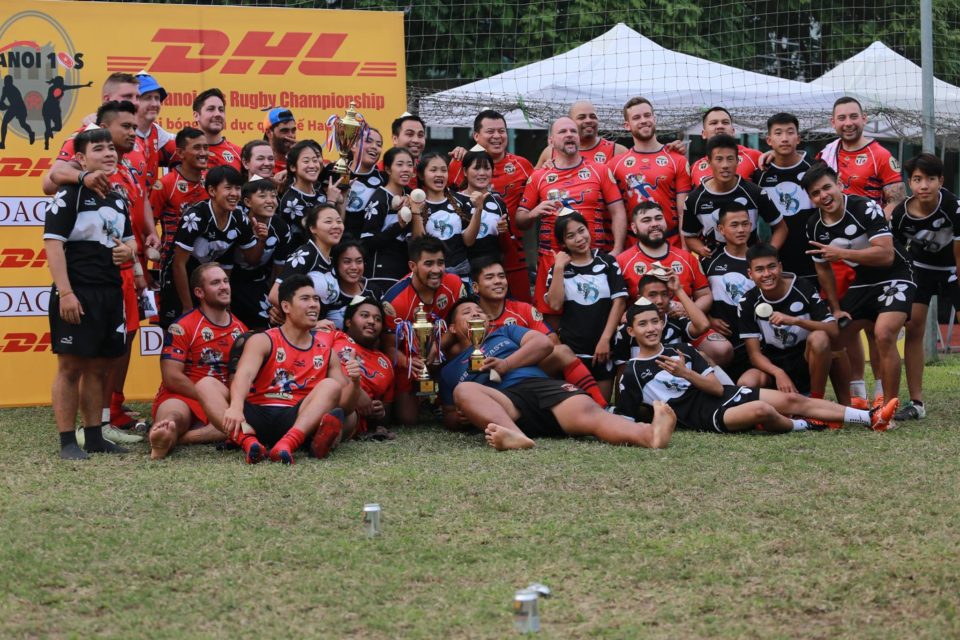 The Inaugural DHL Hanoi 10s Rugby Championship took place on Saturday 19th January 2019 with Men's and Women's teams competing in northern Vietnam.
The Hanoi Rugby 10s will aim to provide support to rugby development in Vietnam. In partnership with the ChildFund Pass It Back program, the tournament is also organised by young Vietnamese rugby coaches and administrators.
Participating teams at this year's Hanoi 10s Rugby Championship included: DAC Weredragons, DAC Laobarians, the Hanoi Dragons, the Saigon Geckos, the Asean Beasts and the Kim Boi Wild Cats
Congratulations to DAC Weredragons (men) and DAC Laobarians (women), cup winners of the first-ever DHL Rugby Hanoi 10s!
Cup Winners: Hanoi 10s
Men: DAC Weredragons
Women: DAC Laobarians
---
Trending Now