Hong Kong Rugby 2019-2020 Men's rugby season
Posted On September 6, 2019
---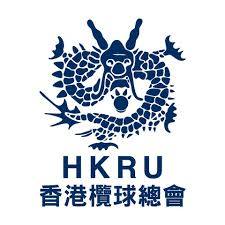 The Hong Kong Rugby 2019-20 season kicks off this weekend with a new Challenge Cup preceding a large number of domestic rugby union leagues starting their seasons.  This will be the 66th annual Hong Kong Rugby Union (HKRU) Premiership to take place.
Hong Kong Rugby Union
HKRU recently said the new season will have "nearly 2,000 registered players will contest over 400 games, across 60 teams and seven senior leagues this season."
The Rugby Union has seen huge growth at all levels and their strategic vision for the next 5 years is based on four key pillars: "Engage, Retain, Perform, Sustain".
This week, Mr Matt Long, CEO of Saxo Markets and newly elected HKRU Chairman, Mr Patrick Donovan, held a press conference in Hong Kong to outline the season ahead.
Long said, "Saxo Markets is delighted to extend our sponsorship of the 'Saxo Markets Premiership' for the coming two years. We see rugby as very inclusive as a sport that is played globally and this year's hosting of the Rugby World Cup for the first time ever in Asia will continue to draw attention to the game and its ethos."
Challenge Cup 2019
The new 5-week Challenge Cup includes the top HK Premiership teams. HKRFU said, "the Challenge Trophy not only provides the clubs with an effective warm-up for their Premiership hunt, but it also offers an opportunity to assess their organizational depth beyond the ranks of players they would normally field were Premiership places on the line."
As a result, the clubs will be using the Cup to trial emerging players and each club "will be given a dispensation to play a maximum of 5 players aged 25 and under in each of their 23-man squads for Challenge Trophy fixtures."
The Cup will be played from the 7th September to the 5th October 2019. See the full fixtures here (scroll down to the bottom.)
Kerry Hotel Kowloon
Natixis HKFC
Borrelli Walsh USRC Tigers
Bloomberg HK Scottish
Herbert Smith Freehills HKU Sandy Bay
Societe Generale Valley
Saxo Markets 2019/2020 Premiership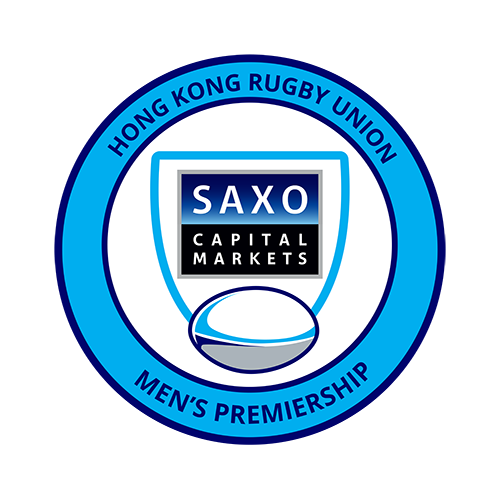 The new ten-week Premiership season will kick on 14th October 2019 and run until the 18th of January 2020. The Hong Kong Rugby 2019-20 season semi-finals will be played on 2nd February 2020 and the Grand Championship final will be contested on 8th February 2020. 
The Men's SHK Premiership includes the top 6 men's rugby clubs. In 2019, two debutants reached their first Grand Final; Sandy Bay and HK Scottish, with Sandy Bay claiming the honours.
With the appeal of the professional rugby union league in HK, nearly 40 new players have been signed by the Premiership sides for the new season.
Saxo Markets has also added an HK$200,000 prize fund for the Premiership clubs. "A sliding scale bonus will be awarded to the teams based on their final ranking with investment accounts established for each club based on their finish, from HK$60,000 for the league winners down to HK$10,000 for the sixth-placed finishers."
Premiership A
The HKRU will also look to strengthen the Premiership A competition to "stem any gaps in standard between Hong Kong's elite and minor premiership competitions."
U19 opportunities
The HKRU wants to increase opportunities with an intended U19s Premiership. Dai Rees said " in 2018, there were just 306 registered players at U19s level, 25% of whom were studying overseas, further narrowing the selection pool locally. " He added that World Rugby's global loss rate in player retention at this age level, which hovers around 50%.
KPMG Women's Premiership
Little was announced about the Women's Premiership, but the HK Rugby website shows the season as commencing on 14th September 2019. The final round of group games is set to conclude on February 11th 2020. There will be 8 women's rugby teams competing in the KPMG Premiership.
Bloomberg HK Scottish Kukris
Gai Wu
Borrelli Walsh USRC Tigers
SCAA CWB Phoenix
Tai Po Dragon
Kerry Hotel Kowloon Rugby
Societe Generale Valley Black Ladies
Natixis HKFC Ice
Hong Kong Rugby is soon hosting the England Rugby Dinner and held the Race To World Cup dinner recently. 
---
Trending Now