Kazakhstan ladies secure ARWC promotion
---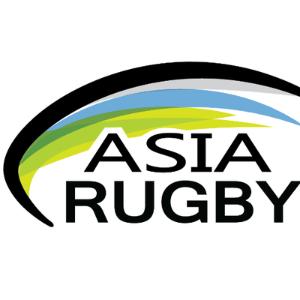 Kazakhstan ladies 15s team won their 2nd leg of the two-match series in China and overcame a points deficit to secure promotion to the ARWC (Asia Rugby Women's Championship) top division in 2020.
The Kazakh ladies won the second match over the weekend 15-0 in China, and by denying the Chinese team any points managed to overcome the five-point deficit in their 13-8 loss from the first match last week. The Aggregate score in favour of the away team 23-13.
Confusion over ARWC promotion?
However, the biggest confusion over the loss for China is that Asia Rugby said they may have done enough to still gain promotion.
The Asia Rugby website said, "But fledgeling China can take confidence that they are competitive at this level and their performance over the 2 tests may have earned them the right to join Kazakhstan in the 2020 Asia Rugby top-flight Women's Championship in March 2020 for another crack at  2021 WRWC qualification."
The winner of these playoffs was guaranteed a spot in the ARWC in 2020 with Japan and Hong Kong (that team is Kazakhstan). The winner of the ARWC next year also will secure qualification to the Women's RWC in New Zealand in 2021.
By implying that China may still have a shot at the top division in addition to Japan, HK and Kazakhstan only raise more questions about the ARWC divisions and processes, which already are not easy for rugby fans in Asia to understand.
We will wait for further news and clarification on this.
---
Trending Now