2019 Malaysia Super School XVs Rugby kicks off this week
---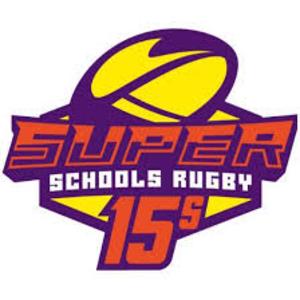 The 2019 Malaysia Super School XVs Rugby gets under the way this week with the first round of games taking place on March 6th, 2019
There are a lot of things to admire and like about rugby in Malaysia from an outside perspective. Aside from maybe Hong Kong, Malaysia rugby seems to have the biggest variety of rugby going on all over the country, in terms of tournaments, leagues, and events. And very few Asian countries promote the school's rugby level which is an important avenue for driving the sport if you look at the rugby powerhouses like New Zealand, England, South Africa, Ireland etc.

The Malaysia Super Schools XVs rugby has also picked up sponsorship this year through Rhino Southeast Asia who said "We are delighted to be a part of Super Schools Rugby Fifteens 2019 tournament. We hope this collaboration will encourage young rugby players to play better and to develop a more prosperous local rugby scene."
Eight teams compete in two pools and the league is held over two stages, a round-robin qualifying stage to establish the ranking of the 6 teams, and a playoff stage where the teams will play for the Cup, Plate, and Bowl.
Malaysia Super Schools XVs Rugby 2019 Pool A
Malay College Kuala Kangsar
Sekolah Menengah Sains Selangor
Sekolah Tuanku Abdul Rahman
Victoria Institution
Malaysia Super Schools XVs Rugby 2019 Pool B
Maktab Sultan Abu Bakar
Sekolah Dato Abdul Razak
Sekolah Menengah Sains Hulu Selangor
Sekolah Sultan Alam Shah
Super Schools Rugby 15's 2019Coming soon !!!

Posted by Malaysia Rugby Union on Monday, March 4, 2019
You can read more about the best rugby tournaments happening around Asia in March here.
---
Trending Now