Asia Pacific Championship 2019 Women's XVs
---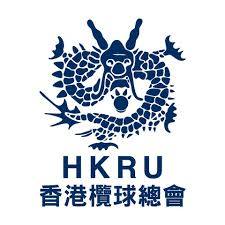 The 2019 Asia Pacific Championship is due to start on Friday 24th May at Churchill Park, Lautoka in Fiji. Three national women's teams, Fiji, Samoa and Hong Kong are set to compete.
Hong Kong ladies will play the Fijiana XVs for the first time since 2016 where HK won 45-7 in Hong Kong.
Fijiana XVs head Coach Ro Alifereti Doviverata told Fiji Rugby "The girls came from different teams so it took a bit of time to try and gel them together plus getting a structure for them to follow through-out the session."
"The progress from the girls during training has been good, still a lot of things to learn for the girls, some of them are new to what we want to do but we're progressing." The Fijiana played a friendly scrimmage game against local side Suva Women to prepare for the game.
Fijiana vs HK ladies XVs
Date: Friday 24th May 2019
Venue: Churchill Park, Lautoka, Fiji
On Tuesday 28th May, Hong Kong will take on Samoa while Fijiana will play Samoa on Saturday 1st June to determine the outcome of the Aisa Pacific Championship for 2019.
We have tried to contact HKRU for more information and will update things if we hear back.
For more information on other rugby tournaments across Asia this May, read here.
---
Trending Now