Asia Rugby Championship Division 1 2019 Finals
---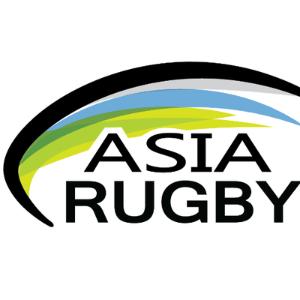 The ARC Division 1 is set for an exciting and tense finale on Saturday 1st June in Taipei following the semi-final results on Wednesday 29th May. The Philippines upset Sri Lanka 39-22 while Singapore overcame a strong home team performance from Chinese Taipei 18-13. This means Singapore will play the Philippines in the final while Chinese Taipei will look to avoid relegation back to Division 2 against Sri Lanka.
Final ARC Division 1 2019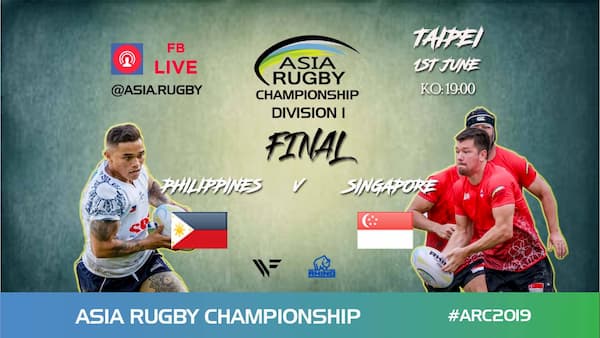 Although the Philippines beat the Sri Lankan Tuskers, who are ranked above them in the World Rugby rankings, the Sri Lankan team seem to have some disruptions in their preparations to the game. The Volcanoes, as the men's Philippines XVs team is known, will look to build on the semi-final success and stake their claim in the Premier Division in 2020.
Volcanoes team captain Danny Bembo Matthews said "Really proud of the team. The forwards especially dug deep and were clinical which allowed the backs to get clean ball and play attacking rugby. It was a real team effort. Credit to Sri Lanka who can score tries from anywhere, we just needed to hold out until the final whistle. The team showed a lot of maturity and composure to finish the game as winners".
On facing rivals Singapore Matthews added "Singapore have a strong forward pack and can be explosive in the backs but it's important as a team we focus on ourselves and improvements we can make from Wednesday's game. It's important that we step up from last night's performance and improve yet again".
Singapore will look to reverse the results from the 2018 Division 1 Championship in which the Volcanoes won the title by beating Singapore 32-24 and 38-12 in a 2-leg playoff.
Date: Saturday 1st June 7 PM local time
Venue: Taipei Municipal Stadium
ARC Division 1 3rd/4th playoff 2019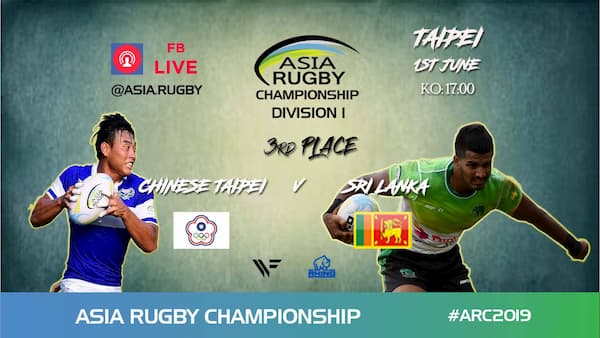 Sri Lanka will no doubt be disappointed by the semi-final loss but at the start of the tournament had targeted a top 3 finish, if they beat Chinese Taipei, they will at least ensure that goal. However, the home team will be no easy pushover after contesting a close game with Singapore and will be buoyed by the home support as well as fans from the Taiwan international Tens which wraps up day one at the stadium before the ARC takes place on Saturday.
Sri Lanka last won the ARC championship in 2015, beating Kazakhstan, Philippines and Singapore. In the 2016 and 2017, the Tuskers were runners up while they opted out of the ARC in 2018.
Date: Saturday 1st June 5 PM local time
Venue: Taipei Municipal Stadium
Where can I watch the Asia Rugby Championship?
The rugby union games should be streamed on the Asia Rugby Facebook and Youtube.
---
Trending Now