Bingham Cup Ottawa 2022 Registration Open
Posted On November 28, 2021
---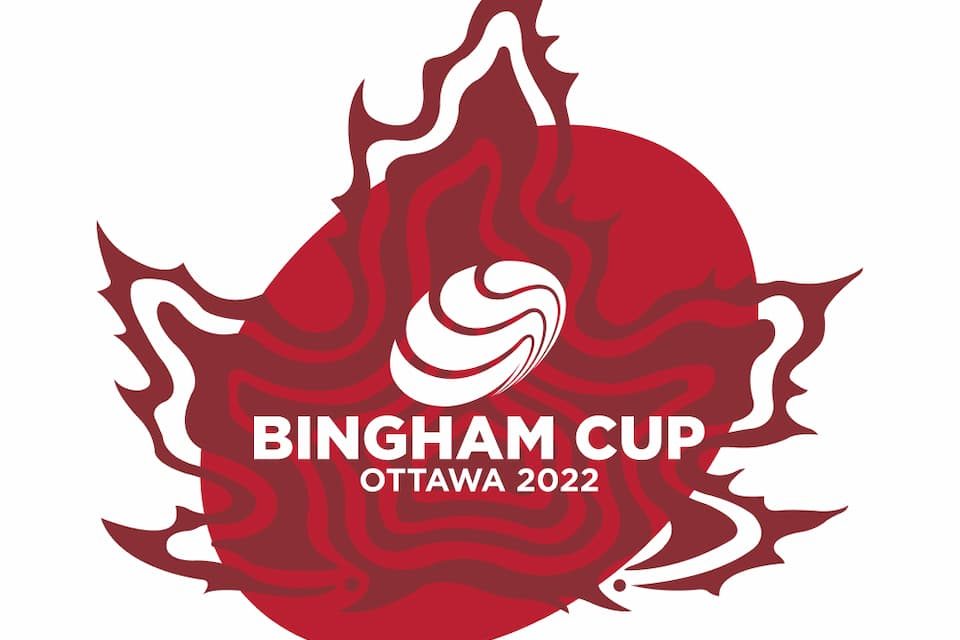 The postponed Bingham Cup Ottawa 2022, which was due to take place in 2020, has opened the registration to rugby teams and individuals looking to play at the large social rugby tournament. 
The social rugby tournament is considered to be one of the largest 15-a-side rugby events in the world, and in 2020 teams from Asia (Japan) were looking to participate for the first time before it was delayed due to the pandemic, so it will be interesting to see if any teams from the region will enter in 2022.
The organisers released a statement in November 2021, saying: "For the tournament in August 2022, the majority of the IGR family indicated they wished to see a pricing structure that didn't have caps or limits for each pricing category. Rather, they preferred a cut-off that was time-based….We are very proud that our accommodation pricing with the University of Ottawa, which was low back in 2018: has remained at the same levels.
We are proud that getting around Ottawa will cost our registered participants absolutely nothing. We are proud that the tournament activities and facilities will be world-class, throughout. We are proud that we have and will secure hundreds of thousands of dollars of grants and sponsorship funds to offset the operational costs of the tournament. And most of all, we are proud to have kept the registration fees as low as possible. And of course, we look forward to seeing you all in Ottawa in August 2022!"
Bingham Cup Ottawa 2022 Registration
You can find out more about the registration online. Registration will close at 23:59 on 30 June 2022.
Club / Tour Manager-managed registrations
Individual registrations
Any club can choose to use one approach or the other, or both.
The organisers added "As in previous tournaments, team staff (for ex. coaches), referees, and supporters are invited to register in the appropriate category; player-coaches must sign up as players if they intend to step onto a pitch, even if only for five minutes. Volunteers and media will be registered through a different process."
Who was Mark Bingham?
The tournament is named after Mark Bingham, a member of the San Francisco Fog team who died on United Airlines Flight 93 on September 11, 2001. He was hailed as a hero and credited as one of the passengers who took on the terrorists on-board, preventing the aircraft from reaching the intended target and thus saving more lives.
World Rugby made a documentary about Mark's life and involvement in rugby which was released in 2019. You can watch Legacy: The Mark Bingham Story documentary online for free.
According to IGR, "The Bingham Cup is held in honour of Mark's memory and challenges stereotypes and perceptions of the LGBT+ community."
Venue: Ottawa, Canada
Date: August 18th, 2022
Rugby Tournaments 2022
---
Trending Now