ChildFund Rugby – Principal Social Impact Partner of World Rugby and Rugby World Cup 2023
Posted On September 26, 2023
---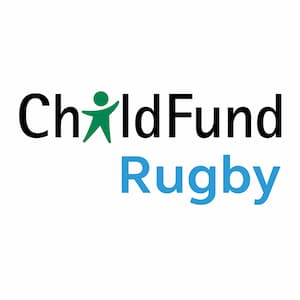 World Rugby announced a continuation of ChildFund Rugby as their social impact partner at Rugby World Cup 2023, which the sports governing body says "reaffirms their commitment to rugby as a vehicle for social integration and opportunities for young people and children."
Margaret Sheehan, CEO of ChildFund Australia, thanked World Rugby for their ongoing commitment, saying "Our Union partnerships are about changing prospects and guiding communities onto a path whereby they have a depth of strong leaders that are equipped to build a sustainable future where youth can flourish.
"With the support of World Rugby, we can put solidarity, integrity and respect into action via the great game and give youth a different vision for their future,' she added.
Alan Gilpin, Chief Executive of World Rugby said of the partnership: "Being a partner of ChildFund Rugby is both humbling and exhilarating as it is a project that makes a real impact for those who need it most. We are proud to work alongside ChildFund Rugby and show the true power of sport and the power of rugby to unite the world in positive change… I am confident together with ChildFund Rugby, World Rugby will continue to create positive outcomes for vulnerable young people around the world."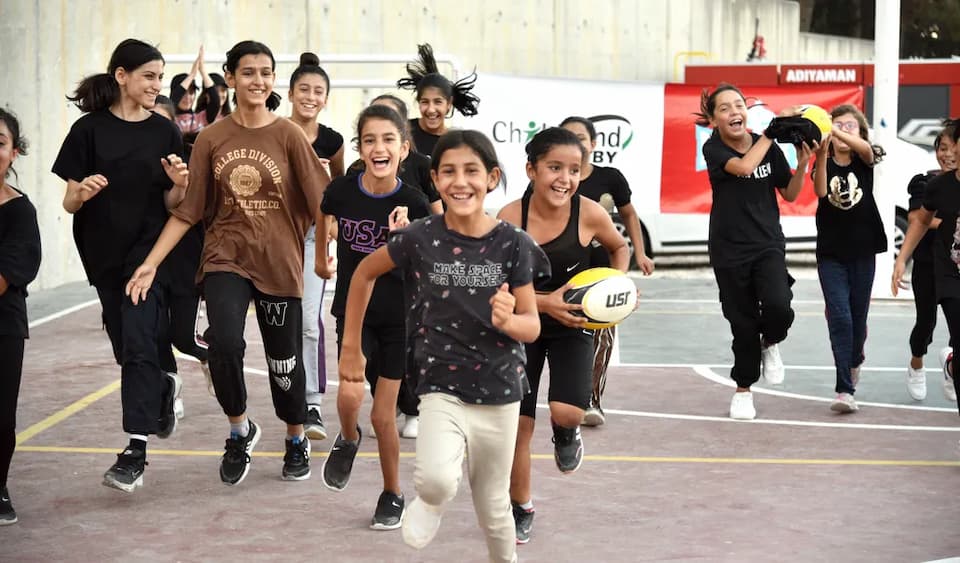 World Rugby and ChildFund Rugby see rugby as a vital tool in changing the lives and prospects of children and young people around the globe and aim to use rugby as a "vehicle for positive social change and Rugby World Cup 2023 as the stage to highlight the impactful work of the partnership."
ChildFund Rugby – Social Impact Partner
Since its inception in 2019, the partnership has raised more than £1.3 million
ChildFund has raised another £7 million since 2014.
More than 60,000 children in vulnerable communities around the world have been learning leadership skills, and inspiring positive social change.
Pass It Back has significantly impacted female participation, with 59 per cent of all registered players being female and 60 per cent of coaching accreditations being for women.
By 2023, ChildFund Rugby has partnered with more than 30 rugby unions around the world, including in countries such as Laos, Madagascar, Türkiye, Fiji and Brazil.
ChildFund Rugby has developed Pass It Back, a rugby and life skills curriculum that helps children and young people to achieve gender equality, reduce inequality and end violence in their communities – working towards achieving the UN's Sustainable Development Goals (SDGs).
Coach Jenjen from the Philippines added, "My confidence and belief that I could successfully hold a leadership position within my community all stemmed from my experience with Pass It Back. Prior to this, leadership wasn't even in my frame of mind, after playing the game then going on to coach really helped me to understand what I was capable of."
Rugby World Cup 2023 Impact
---
Trending Now