Clifford Chance Touch Tournament 2019
---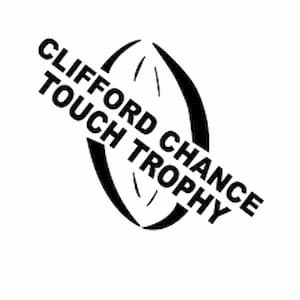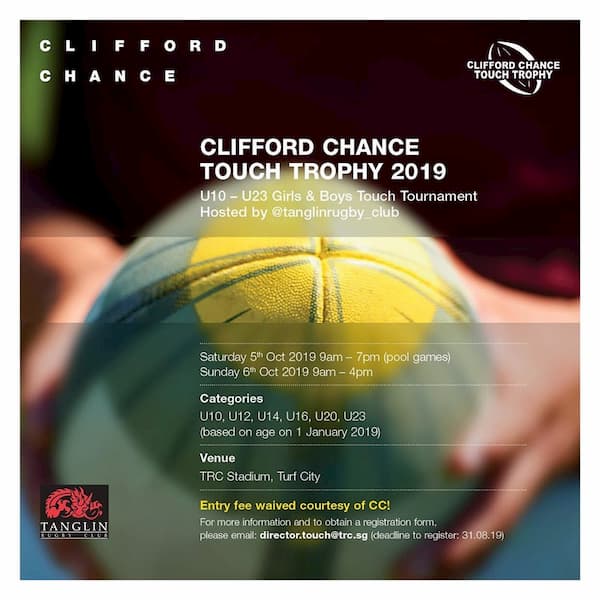 The Clifford Chance Touch Tournament is confirmed to take place from 5-6th October 2019 in Singapore‬. The tournament is in its 13th edition and is organised by Clifford Chance and Tanglin Rugby Club.
Interested teams can contact the organisers now to register a team. Entry fees are waived thanks to the title sponsors and partners Clifford Chance.
Age categories- Clifford Chance Touch Tournament 2019
The touch tournament is open for U10-U23 girls and boys. The age categories are:
Team sizes are limited to 14 players per team and should have a minimum of 10 players fit enough to complete the whole tournament.
2018 touch tournament
A record 70 teams entered the tournament in 2018 which also included both boys and girls teams.
For more information, you can see the Tanglin Rugby Club details.
Touch teams from Singapore and overseas are welcome to enter and participate.
Date: 5-6th October 2019
Venue: TRC Stadium, Turf City, Singapore
---
Trending Now