Malaysian Rugby League Division 1: team withdrawals
---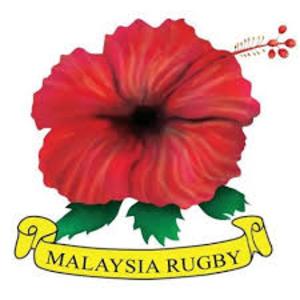 It looks like the Malaysian Rugby League 1st Division is already facing some complications as two teams have withdrawn from the competition, with only two rounds having been completed to date.
RagbiOnline reported that Division 1C side, Silver Gauras have removed themselves after two weeks of heavy defeats in the league. The club was the 2017 AirAsia Malaysia Rugby League Division champions. The reason for the withdrawal given by the club came from the Gaurus manager, Mohd Harris, who said it was due to "technical difficulties", although the manner of the defeats suggests they realised the league was a standard above them.
This follows the pullout from the Premier B pool of Iskandar Raiders a week before the league started.
RugbyAsia247 provides an overview of rugby in Malaysia here.
---
Trending Now