Qatar claim Asia Rugby Championship Division III West
---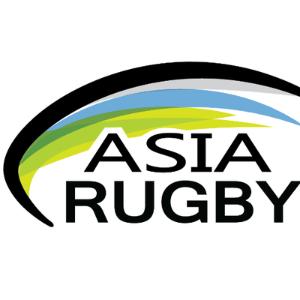 With all of the focus on Hong Kong the past week, three proud Asian rugby nations have been competing in the Asia Rugby Championship (ARC) Division III West: Qatar, Lebanon and Jordan, with Qatar crowned champions for 2019.
The international men's rugby games between the nations took place in Doha and home ground advantage has been put to great use by Qatar.
Jordan had suffered two heavy defeats before the final game between Qatar and Lebanon would determine the champions of the Division III West. Qatar would take the clash 13-10 and dethroned Lebanon who had won the division the past two years in 2017 and 2018.
Division III West results
Lebanon 71-6 Jordan
Qatar 77-0 Jordan
Qatar 13-10 Lebanon
---
Trending Now