Rugby club spotlight: Beijing Aardvarks RFC
---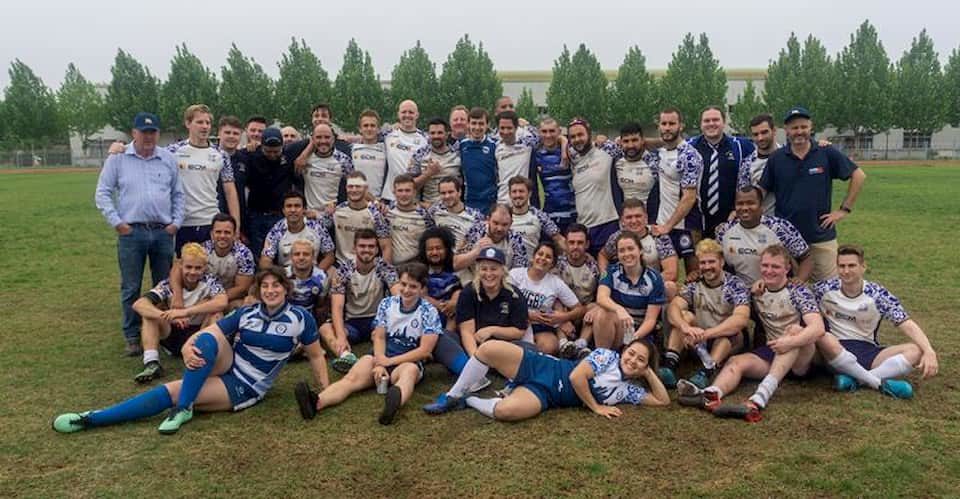 Club Name: Beijing Aardvarks RFC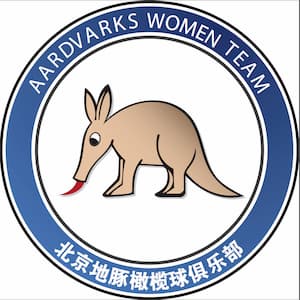 Club Motto: Get keen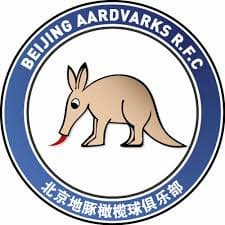 City: Beijing
Country: China
Year Founded: 1999
Men's honours
Kunming 10s Champions 2018
Xiamen 10s Teapot winners 2015
Women's honours
Xiamen 10s 3rd place 2018
Sino 10s Wok winners 2018
Steve's Sichuan 7s champions 2017
Who are the Beijing Aardvarks RFC?
Tell us a little about how the club formed:
The Aardvarks were formed in 1999 by a group of students who missed playing rugby and their enthusiastic friends. The team is traditionally made up of a combination of students and young professionals.
The Aardvarks were founded to make friends, play good rugby, have fun and drink hard.
Describe what formats of rugby your clubs support (Mens, Womens, Touch, Youth, 15s, 7s etc):
The men's team competes weekly in 15s for the Beijing Cup, we also tour for 15s matches and participate in 10s competitions across China. The women's team plays regular 10's matches in Beijing and across China. Both teams also play mixed touch rugby to encourage new players to get involved and teach them the basics of the game.
Do you host any tournaments or what leagues do your teams participate in?
The club annually hosts the Sino 10s competition in late May/ early June. Interest in the competition is always growing, with 16 men's teams and 5 women's teams participating this year. We also compete in the Beijing cup that is held in the spring and autumn each year; it is contested by 6 teams from Beijing with a mix of backgrounds.
As we pride ourselves on being Beijing and China's most social rugby club we regularly participate in tour matches and tournaments all over China.
What rugby development programs are you involved in?
The Aardvarks are a social club and we pride ourselves on welcoming everyone to participate in rugby irrespective of their background and experience. Many of our players joined the club having never played before and develop to become key members of the squad.
We also regularly play touch rugby in the summer months to encourage new and inexperienced players to come along and try the great game out.
Finally, tell us why you love your club and why/how players can get involved?
Living in Beijing is an acquired taste that isn't easy for everybody, but the club does an incredible job of bringing people together and feeling like a family. Being part of the club allows you to meet lots of great lads and lasses from all over the world. The clubs welcoming culture allows people to make lasting friendships with people from all walks of life.
Contact Beijing Aardvarks RFC
You can contact or follow the Aardvarks RFC via the following ways:
You can read more about the social rugby scene in China here and read other Asian social rugby club profiles here.
---
Trending Now