Rugby club spotlight: Chiang Rai Bears
---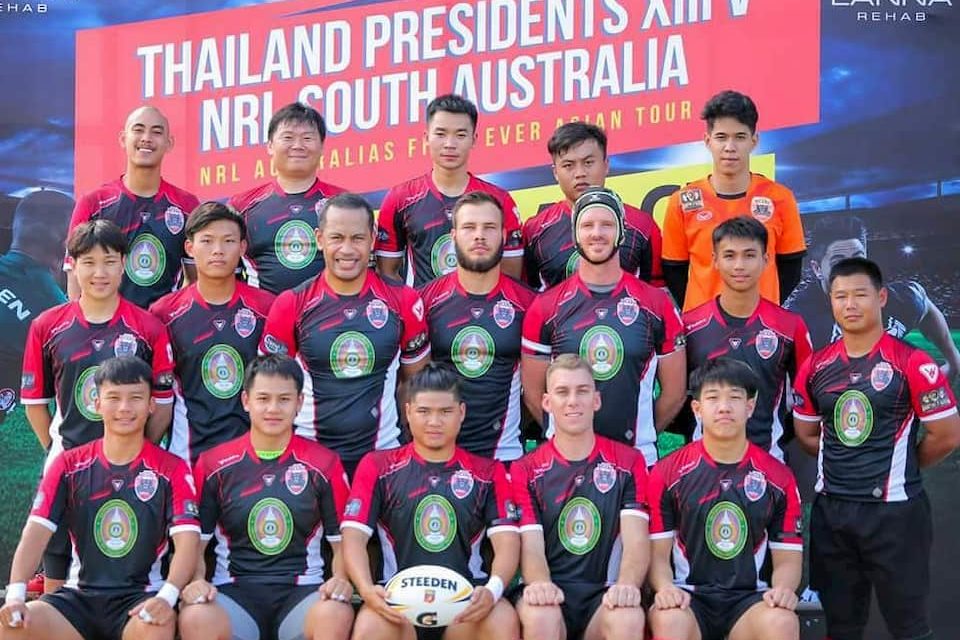 We extend our look at the social rugby clubs in Asia and head to Chiang Rai in Northern Thailand. The Chiang Rai Bears play rugby league and union and are part of a new movement to grow the game of rugby in northern Thailand.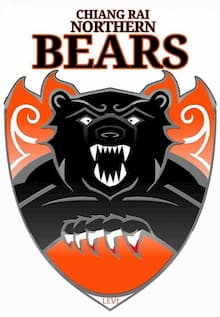 Club Name: Chiang Rai Bears
Club Motto: Family, perseverance and respect.
City: Chiang Rai, Northern Thailand
Country: Thailand
Year Founded: 2015
Honours:
King of the North – Unofficially ranked number one in rugby league in Thailand.
Who are the Chiang Rai Bears?
Tell us a little about how the club formed:
In 2015 myself (Lonny), Tanachod, Flook, and Enoch with a handful of men started the rugby club with a friendly game of touch. We've come along way since!
Describe what formats of rugby your clubs support (Mens, Womens, Touch, Youth, 15s, 7s etc):
We have a 7s and 10s rugby team. We also have a touch team and a mixed squad as well.
Do you host any tournaments or what leagues do your teams participate in?
We will take part in the Lanna 10s rugby competition. We host the Chiang Rai Battle International 10s rugby in February 2020. It's a small tourney aimed at amateur teams. Its a small tournament so that we all know who we are. It's about growing the game. Don't get me wrong it's competitive haha…..
What rugby development programs are you involved in?
We do a lot with a little. We play touch rugby in primary schools at SATIT school and Anubarn Nanglae. We also teach rugby at the university.
Finally, tell us why you love your club and why/how players can get involved?
Well, our club is unique because we're inclusive. We're open to people with disabilities whether it be physical or intellectual or deaf or blind or both. We also teach rugby and English at the same time. The team is really about family. We look after each other. That's vital and we try to look after teams when they visit.
Contact Chiang Rai Bears
Chiang Rai Bears Rugby Facebook 
Email
Chiang Rai Bears website
You can read about other Asian social rugby club profiles here. If your rugby club is interested in getting profiled, get in touch!


---
Trending Now