Rugby club spotlight: Manila Nomads Rugby Football Club
Posted On February 10, 2019
---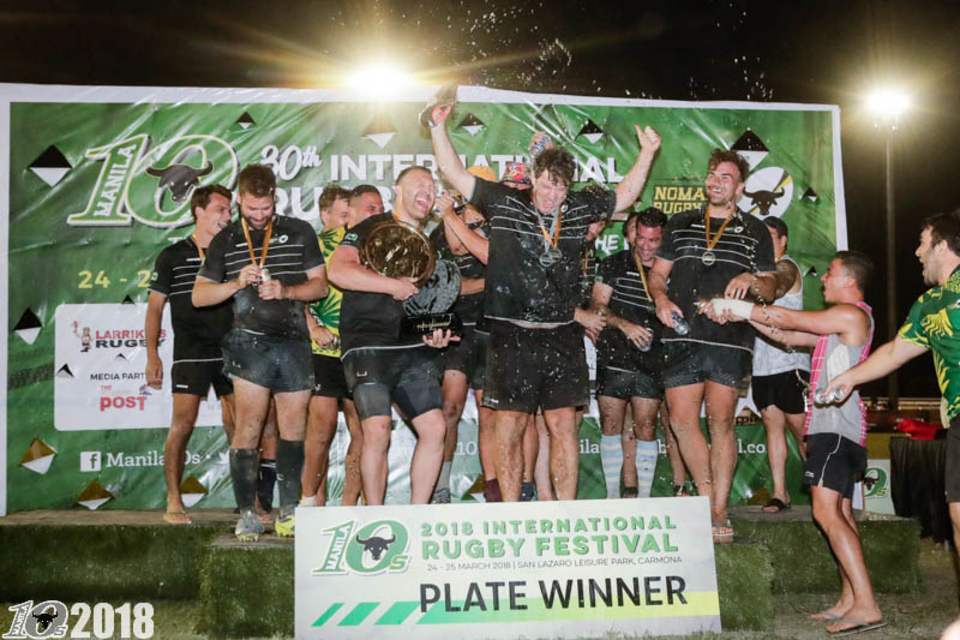 Manila Nomads
As part of our series of spotlights on the many social rugby clubs in Asia, we take a look at the Manila-based, Nomads RFC.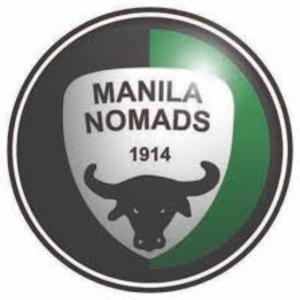 Club Name: Manila Nomads Rugby Football Club

Club Motto: Once a Nomad. Always a Nomad.

City: Manila

Country: Philippines

Year Founded: 1914

Honours: (titles won, championships etc):
PRFU 15s (2017, 2012, some others), PRFU 7s (never)
SEA Cup Champions 2013, Can't remember the rest!
Tell us a little about how the club formed:
The club was created to provide a sporting and social outlet for British expatriates, playing various sports against visiting naval ships. Nomads pioneered rugby in the Philippines, being the only full-time club in the nation until the early 2000s. We have hosted the Manila 10s tournament for 30 years now, with its purpose being to promote rugby through Asia and unite the wider regional rugby community.
Describe what formats of rugby your clubs support (Mens, Womens, Touch, Youth, 15s, 7s etc):
Men's 15s & 7s, Women's 15s & 7s, men's, women's & mixed touch rugby
Do you host any tournaments or what leagues do your teams participate in?
The host of the Manila 10s – the best social rugby tournament in the world!
We also participate in the PRFU 15s & 7s competitions (men & women), as well as various tournaments around the region (e.g. Cebu 10s, Fat Boy 10s, Bangkok 10s, Palawan 7s)
What rugby development programs are you involved in?
We host a kids coaching clinic every Sunday morning, encouraging children as young as 2 to get outside and throw a ball around. We also provide coaches to some of the local schools, including the British School, as well as other projects, particularly through SOS Children's Village. In addition, we provide players and coaching support to the National Development Team, encouraging heritage players in representing the Philippines and playing a higher grade of rugby.
Finally, tell us why you love your club and why/how players can get involved?
Nomads have been at the forefront of rugby development throughout its history in the Philippines. Apart from playing an excellent brand of rugby, Nomads Rugby is the first choice of club for its social scene, with the boys & girls work just as hard off the pitch as they do on it. Everyone is welcome at Nomads, and once a Nomad, always a Nomad.
Find us on Facebook, Instagram, and Twitter!
---
- Advertisement -

Trending Now