Rugby club spotlight: Tokyo Gaijin RFC
Posted On December 10, 2021
---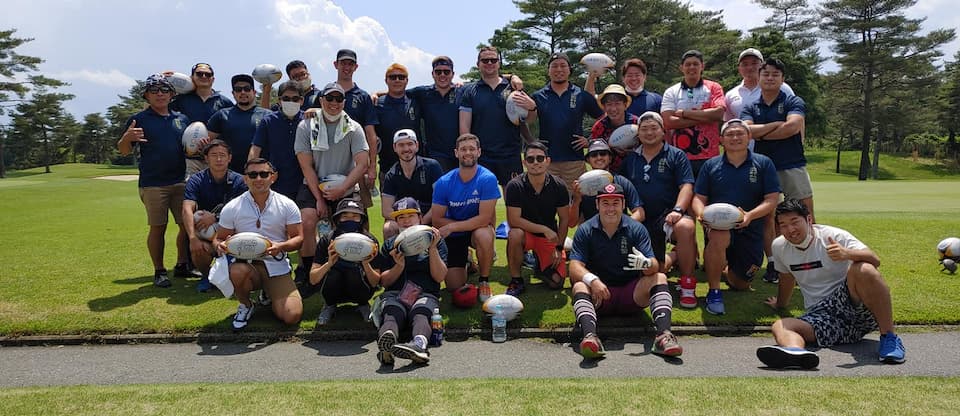 It's great to hear from rugby clubs again and this time it's our first social (not so social) rugby club to be profiled based in Japan! Hear about the roots of the Tokyo Gaijin RFC and how you can join this rugby club if you are seeking a fellow bunch of oval ball enthusiasts.
Club Name: Tokyo Gaijin RFC

Club Motto: Go you good thing!
City: Tokyo
Country: Japan
Year Founded: 1991
Honours:
Shuto League: 2017, 2014, 2012
Katsushika League: 2019
Cup Winners Cup: 2017, 2016
Who are Tokyo Gaijin RFC?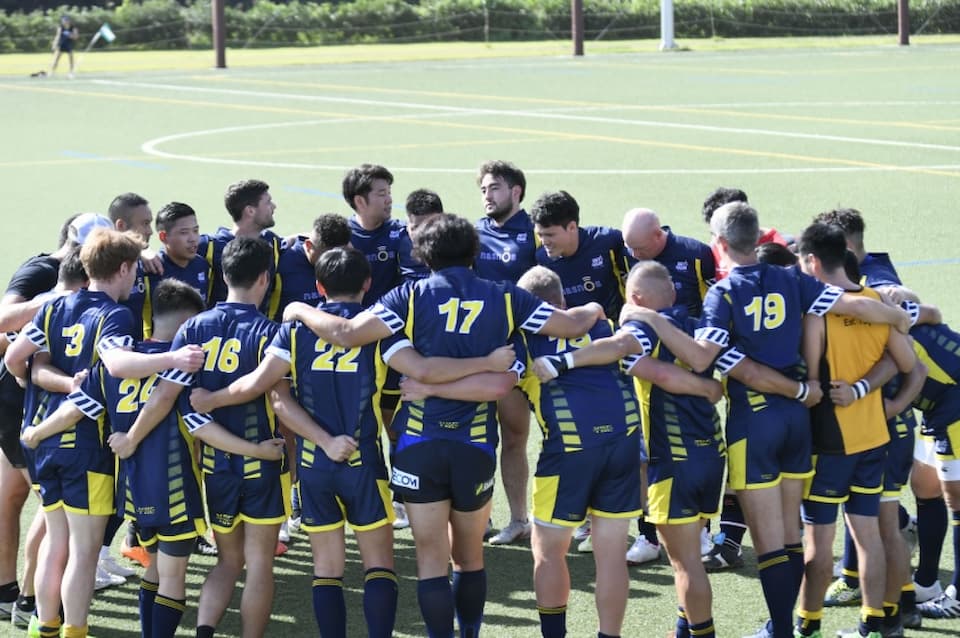 Tell us a little about how the club formed:
With the lack of opportunity for expats to join teams in Tokyo, Tokyo Gaijin RFC was formed in 1991. Since then, we have played all over Japan and all around SEA, Bangkok and Manila to name a few, all leading to one goal – the beers after the game.
The Tokyo Gaijin Rugby Football Club is an international rugby team consisting of amateur players but its a diverse and transient club, the majority of club members are expats from the Northern and Southern Hemisphere with but we also of course have Japanese nationals.
When not playing competitive rugby matches, the club trains regularly, and organises friendly matches and organises a number of social events throughout the year.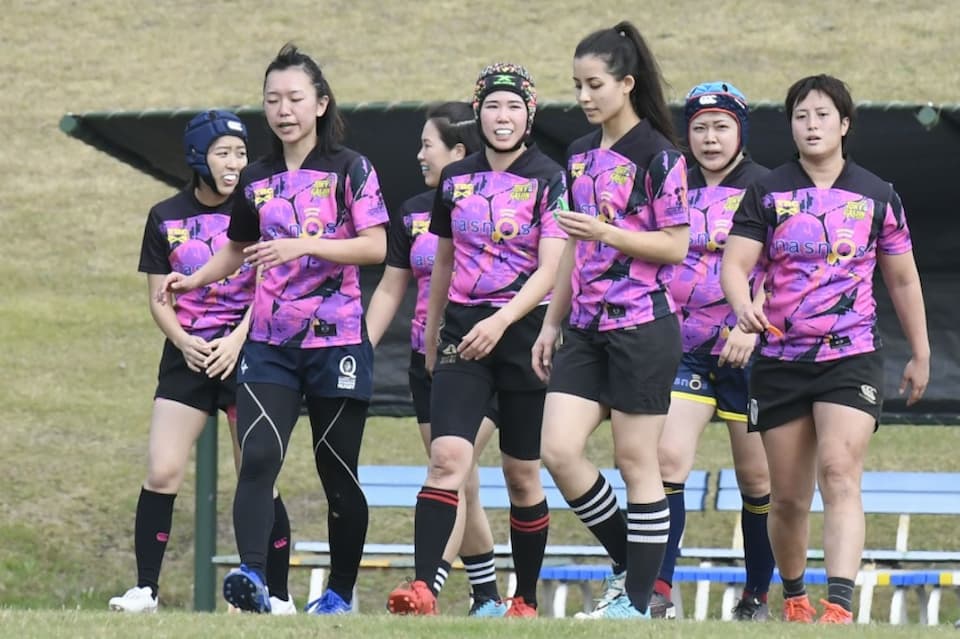 Describe what formats of rugby your clubs support (Mens, Womens, Touch, Youth, 15s, 7s etc):
Men's: 15s/10s
Women's: 7s/ Touch
The Club Chairman says on the club's website "Our ambition this season is to develop a winning culture; we aspire to win every competition we compete in this year, our ethos is to compete and win all the while living our mission for inclusion and fun.
Training is very much inclusive, irrespective of skill level on a Sunday and we welcome new players interested in joining the club, or recommencing their rugby playing careers."
Do you host any tournaments or what leagues do your teams participate in?
We do not host anything currently but we compete in the following leagues and competitions:
Katsushika League
Tokyo Cup (State Cup)
Shuto League


What rugby development programs are you involved in?
We are involved in actively developing Men's and Women's rugby in Tokyo.
Finally, tell us why you love your club and why/how players can get involved?
Tokyo Gaijin is a serious social club. This may seem like a contradiction but there is no better way to explain it. We take our Rugby seriously as we do our drinking. We are a very tight-knit community, always looking to have fun not only on the pitch but off as well.
To join, please send us an e-mail or contact us on our website.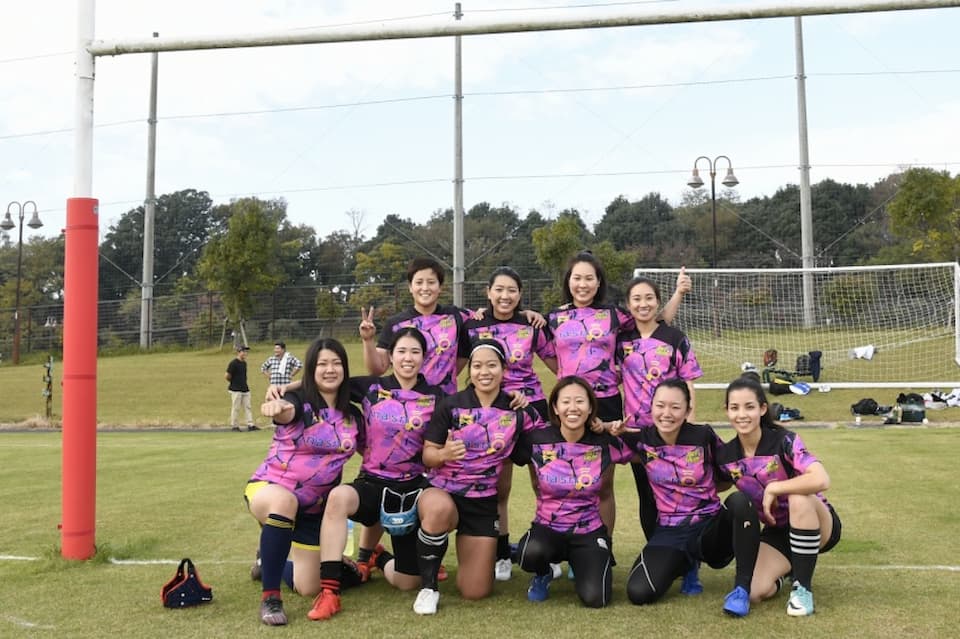 Contact Tokyo Gaijin RFC
You can contact or follow the Tokyo Gaijin RFC via the following ways:
You can read more about other Asian social rugby club profiles here.
All Photo credit to the Tokyo Gaijin RFC.
---
Trending Now