SANIX World Rugby Youth Tournament 2019
---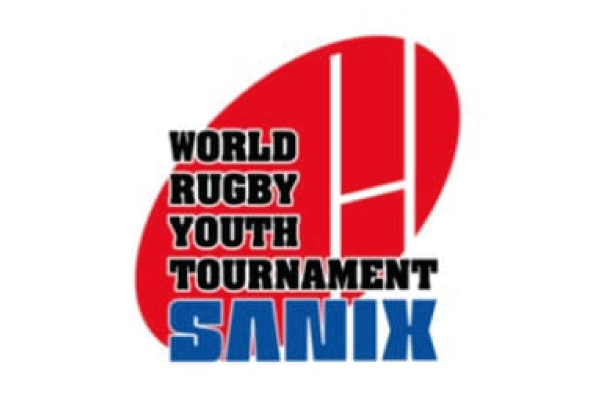 The SANIX World Rugby Youth Tournament 2019 has announced the teams set to participate in the 2019 edition, which is the 20th anniversary of the rugby tournament.
The school's rugby tournament is regarded as a very prestigious international 15-a-side event and is traditionally held during the Golden Week holidays in Fukuoka prefecture, Japan. The invitational tournament sees the best school rugby teams in the world attend. The team that wins at SANIX is generally regarded as the best schools rugby team in the world. A girl's 7s section was also added in recent years.
2018 SANIX champions
In 2018 Ratu Kadavulevu School (Fiji) beat Hastings Boys' H.S. (New Zealand) 35-5 in the final. For the girls 7s last year, Iwami Chisuikan H.S. (Japan) beat Hamilton Girls' H.S. in the final 17-10.
2019 Boys XVs teams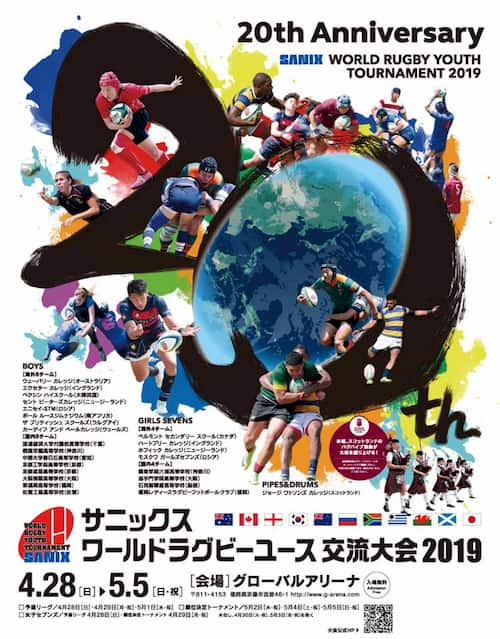 Waverley College (Australia)
Exeter College (England)
Baek Shin High School (Korea)
St Peter's College (New Zealand)
Enisei-STM (Russia)
Paul Roos Gymnasium (South Africa)
The British Schools (Uruguay)
Cardiff and Vale College (Wales)
Ryutsu Keizai University Kashiwa High School(Chiba – Japan)
Toin Gakuen High School (Kanagawa – Japan)
Chubu University Haruhigaoka High School (Aichi – Japan)
Kyoto Kogakuin High School (Kyoto – Japan)
Kyoto Seisho High School (Kyoto – Japan)
Osaka Toin High School (Osaka – Japan)
Higashi Fukuoka High School (Fukuoka – Japan)
Saga Technical High School (Saga – Japan)
2019 Girls Sevens
Belmont Secondary School (Canada)
Hartpury College (England)
Howick College (New Zealand)
Moscow Region Girls Sevens (Russia)
Kanto Gakuin Mutsuura High School (Kanagawa – Japan)
Otemon Gakuin High School (Osaka – Japan)
Iwami Chisuikan High School (Shimane – Japan)
Fukuoka Ladies Rugby Football Club (Fukuoka – Japan)
Date: 28th April – 5th May 2019
Location: Japan
For more rugby tournaments in Asi, read out rugby tournaments guide for April.
---
Trending Now