Southerners Women's Rugby Tens 2019
---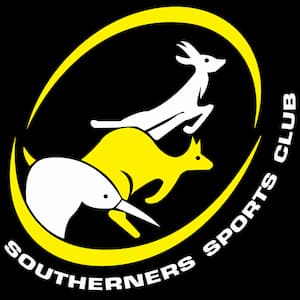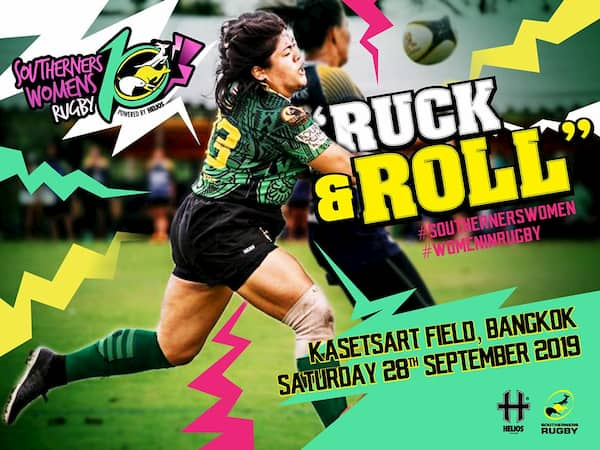 The Southerners Rugby club has announced the date for the Southerners Women's Rugby Tens 2019 and it will happen on Saturday 28th September 2019 in Bangkok.
The Southerners have run the women's rugby tournament since 2017 and encourage any ladies teams in the region to participate. The tournament is a social rugby tens one-day event and has the tagline of Ruck and Roll. The tournament is hoping to attract 8 ladies rugby teams.
You can read more about the club here and if you are interested to enter, message the club directly on Facebook.
The Southerners Women's Rugby Tens 2019 will be taking place at the same time as the RWC 2019 which starts on Friday 20th September in Japan.
Venue: Kasetsart Field, Bangkok, Thailand
Date: 28th September 2019
---
Trending Now