Sri Lanka 7s rugby to turn professional?
---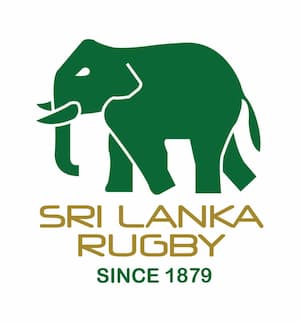 In an article originally published Allaam Ousman and shared by the Sri Lanka 7s rugby fans group, Sri Lanka Tuskers Onslaught, the national sevens team is likely to turn professional.
Asian Games 2022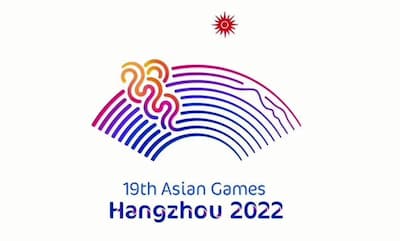 Sri Lanka Rugby has apparently submitted a proposal to the National Olympic Committee and Sports Ministry requesting funds for the program to come to light.  The plan involves having a Sevens rugby squad of around 20 players, with the aim of targeting a medal at the Asian Games in 2022 in Hangzhou, Zhejiang, China from 10 to 25 September 2022.
The article quoted Sri Lanka's rugby chief Lasitha Gunaratne saying
"We have seen our chances of winning a medal in Asian Games is much higher if we have a professional Sevens squad which is separate from the XVs. If they train maybe for three to four years, it is possible to achieve this goal. For that, the Union (SLR) cannot do it alone. The government should get involved. Even last time we just missed a medal."
Sri Lanka narrowly lost out on a bronze medal at the Asian Games in Indonesia in 2018, losing to Korea 36-14.
Sri Lanka 7s rugby
Sri Lanka Rugby is backing itself for success in the 7s format of the game. SLR President Gunaratne added "For any sport, Sri Lanka has enough talent. The difficult part is how to identify the best talent for team sports like rugby. In individual sports, like athletics, you know what has to be achieved. The Sports Ministry has a big role to play in encouraging talent by making long-term investments because at the end of the day they are representing the country."
The plan also involved having a full-time professional sevens coach.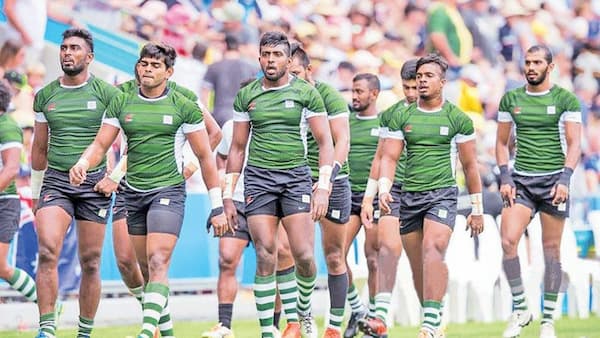 SLR Deputy President Rizly Illyas also added "If we are to make a mark in rugby we have to target the 2022 Asian Games. We have talent and skill but preparation has to start now with three years to go. We have to select only specialist Sevens players like most countries do. We have to invest about 30 to 40 million rupees annually to provide high-performance training for the contracted players and take them on short tours overseas to give them the confidence of what it takes to win."
The planned sevens professionalism seems to be only aimed at the men's rugby game.
The Sri Lankan men's XVs team are in preparation for their Asia Rugby Championship Division 1 series at the end of May. They will play against Philippines, Singapore, and Chinese Taipei in Taiwan.
---
Trending Now