Sunwolves out from Super Rugby
---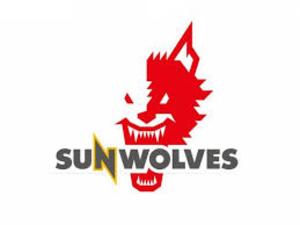 SANZAAR (South Africa, New Zealand, Australia, Argentina) confirmed today, Friday 22nd March 2019,  that the Sunwolves will be excluded from Super Rugby after the 2020 season. The official death knell was confirmed by SANZAAR after weeks of rumours in a statement, which also confirmed the Super Rugby tournament would return to a 14 team format from 2021.
RugbyAsia247 looks at what was said, and what the media are reporting on the Sunwolves exit from Super Rugby. 
Why are the Sunwolves being dropped?
JRFU's inability to fund the Sunwolves' future participation in Super Rugby?
Super Rugby not the best pathway for development of the Japanese national team.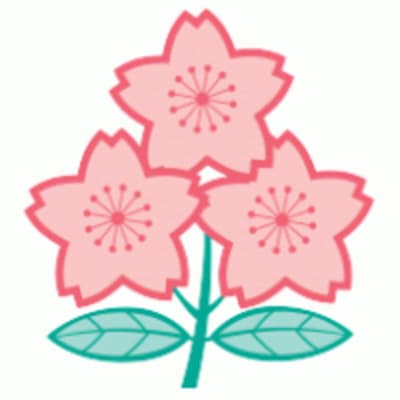 Interestingly SANZAAR CEO Andy Marinos revealed that 'SANZAAR was advised by the Japan Rugby Football Union in early March that they would no longer be in a position to financially underwrite the Sunwolves future participation post-2020. The future of the Sunwolves will now be determined by the JRFU, which has determined that Super Rugby no longer remains the best pathway for the development of players for the national team." Is SANZAAR then suggesting JRFU is the reason Sunwolves are being dropped?
According to SARugbyMag, Marinos said: "Competition integrity, affordability and a competitive playing environment were further key drivers to ensure that an optimal player development pathway remains in place to feed into international rugby."
Fox Sports Australia had an additional point in the wake of the news today. They said, "The Sunwolves have also had a difficult time coexisting with the professional Japanese Top League, in which teams are owned and operated by powerhouse companies such as Coca-Cola, Panasonic, Toyota, Honda and Yamaha."
SANZAAR seems to leave the door open for Asian involvement in rugby.  Marinos expanded by saying "We will continue to work with the JRFU, Japan Super Rugby Association and other stakeholders, as we have done throughout this review process, to establish a truly professional league structure in Japan in which current and potentially new teams could participate."
The reliable Japan rugby resource Rugby News Japan echoed the same sentiments but was also slightly cynical of the views expressed by SANZAAR. They added that the JRFU is expected to make their own announcement later on Friday.
Super Rugby 2021 – 14 teams
Super Rugby will see a 14-team round robin format from 2021.
4 teams from South Africa
4 teams from Australia
5 teams from New Zealand
1 team from Argentina.
The conference-based system will be dropped and the competition will see a return to the format in which every team will play every other team, home 0r away. Therefore every rugby franchise will have 13 regular season games.
The top six teams will compete in the final playoffs over 3 weeks with the two top-ranked teams earning a bye in the 1st week of playoffs. They will then each host a semi-final against the playoff winners from teams ranked 3rd to sixth on the log.
A new Asia-Pacific rugby competition?
The situation seems to be even more confusing as SANZAAR indicated they are looking at the viability of adding an Asia-Pacific rugby competition in the future?
Marinos explained "We have presented options around the establishment of a Super Rugby Asia-Pacific competition structure including Japan, the Pacific Islands, North and South America and Hong Kong. The concept includes linking high-performance programmes of such nations into the potential competition structure. The aim is to deliver a competitive and sustainable international pathway that can align to both current and future considerations around the international calendar."
Global Rapid Rugby
Isn't this gap already being filled by the introduction of Global Rapid Rugby, or are we going to see a struggle of sorts among the superpowers of rugby to gain control of the region's rugby? Or will they work together to find the best possible outcome for rugby in the Asia-Pacific?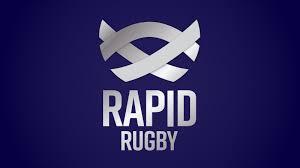 The Sydney Morning Herald also touched on this subject in a report on Wednesday which was shared by the GRR official Facebook page, but today's announcements seem to add no clarity on this subject.
As ambitious as these organisations (SANZAAR and GRR) are of Asia and rugby, there is a very long way to go to develop structures and reign in local Asian talent, rather than produce expat-based professional teams.
Global Rapid Rugby 2019 kicks off later tonight with the Western Force taking on a World XVs rugby team.
The timing of all of these announcements are very Shakespearean and this development will continue to evolve.
RugbyAsia247 will update our news as soon as we hear more.
---
Trending Now