Touch World Cup 2019 Malaysia: Match Schedule
Posted On February 26, 2019
---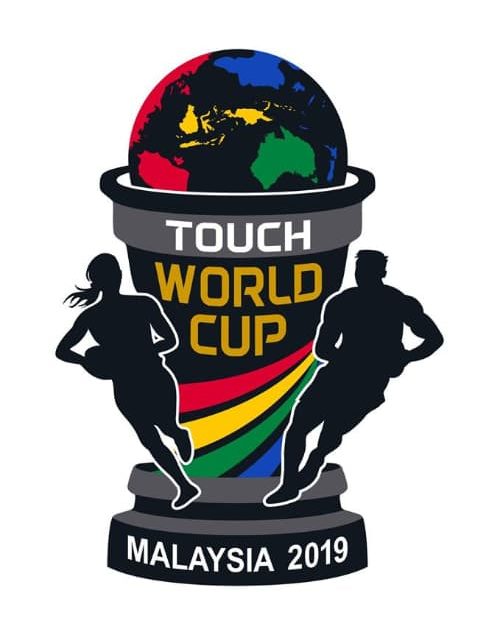 Although the Rugby World Cup in Japan 2019 is getting most rugby fans attention, Malaysia is hosting the Touch World Cup 2019 in April and May! The tournament has just announced the match schedule and it looks set to host a record number of teams.
The prestigious tournament is being hosted by FIT (Federation of International Touch) and Touch Malaysia. and the full schedule of the Touch World Cup is available.
The 9th FIT Touch World Cup looks set to include 25+ teams and is broken down into several categories:
Men's: Open, 30, 35, 40, 45, 50 (years old)
Women's: Open, 27, 35 (years old)
Mixed: Open and 30 (years old)
Asia is represented by the participation of China, Chinese Taipei (Taiwan), Hong Kong, Japan, Malaysia, Philipines, Singapore, and UAE.
The tournament will be played across 15 fields at the Taman Ekuestrian Putrajaya venue and is set to include 119 teams with approximately 2,500 players, coaches, managers and support staff with an additional 150 referees officials and tournament staff.
Date: Monday, April 29th – Saturday, May 4th, 2019
Location: Taman Ekuestrian Putrajaya, Malaysia
---
Trending Now