Under Armour Rookies Cup 2019
Posted On September 10, 2019
---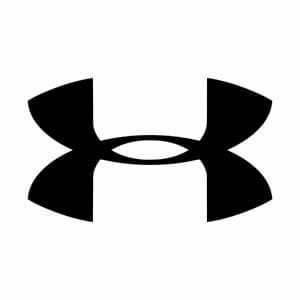 The Under Armour Rookies Cup 2019 is a youth rugby "tournament in Japan focused on the U16 generation, with the aim of growing players physically and mentally through rugby." The tournament is one of a growing number of events set to take place in Japan around the time of Rugby World Cup 2019.
Under Armour Rookies Cup
This will be the first Under Armour Rookies Cup and will take place from the 14-16 September in Fukuoka City, Japan.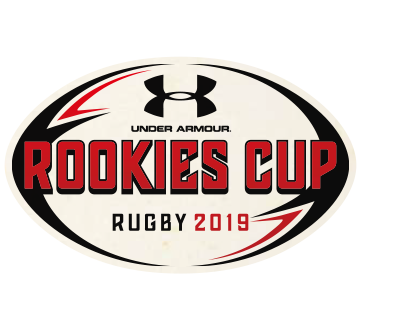 Which teams are playing the Under Armour Rookies Cup?
There are 12 school teams confirmed for the 2019 inaugural event, with all teams coming from Japan. The teams will be split into four pools of three teams. The top two teams from each pool will proceed to the top 8 and the 3rd placed team of each pool will still compete for placement from 9-12th overall.
Satoshi Iwamikan High School (Shimane)
Osaka Toin High School (Osaka)
Kyoto Seisho High School (Kyoto)
Kokugakuin University Kugayama High School (Tokyo)
Imperial Palace High School (Nara)
Josho Gakuen High School (Osaka)
Toho Gakuen High School (Kanagawa)
Osaka Hosei High School attached to Tokai University (Osaka)
Tokai University Fukuoka High School, Tokai University Sagami High School (Fukuoka, Kanagawa)
Higashi Fukuoka High School (Fukuoka)
Hokutoku Gakuen High School (Hyogo)
Ryutsu Keizai University Sakai High School (Chiba)
More information can be found on the official website for the Rookies Cup.
Venue: Global Arena (46-1 Yoshidome, Munakata City, Fukuoka Prefecture)
Date: 14-16 September 2019
You can read about more rugby tournaments and events taking place in Asia at the same time as the Rugby World Cup in Japan.
---
Trending Now