UTP Super Rugby 10s Championship 2019
---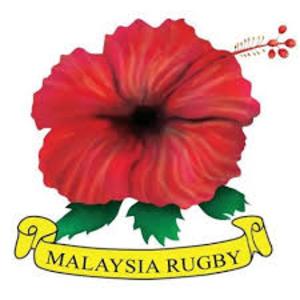 The Universiti Teknologi Petronas (UTP) Super Rugby 10s Championship 2019 has been confirmed for the weekend of 13-14 July in Malaysia.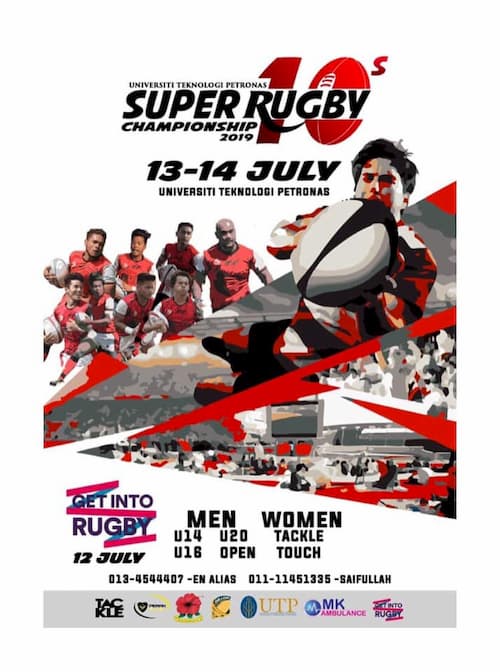 Although there are not many details available for the rugby tournament, the poster indicates that a Get Into Rugby Malaysia event will also be run on the 12th July.
UTP Super Rugby 10s Championship
It appears as if there are several divisions available at the rugby festival.
Men/Boys
Under 14
Under 16
Under 20
Open
Women
2018 UTP 10s rugby tournament
The Ragbi Online website had references to the tournament from 2018 although the age groups were slightly different. It appears as if 20 men's open teams competed last year. The Royal Town Warriors won the final, beating UTP Drillers 17-0 to win the Cup.
Venue: Universiti Teknologi Petronas
Date: 13-14 July 2019
Read more about other rugby tournaments across Asia this July!
---
Trending Now