GRR: Western Force to play Malaysian Valke
---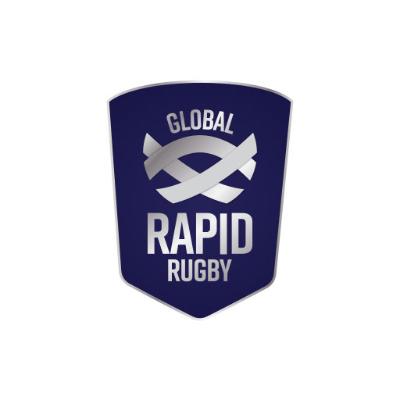 In a surprise announcement, Global Rapid Rugby (GRR) has confirmed the GRR rugby team Western Force will take on the Malaysian-based Valke on the same weekend as the Wallabies vs All Blacks Bledisloe Cup this August.
In a statement from GRR, they said "Rugby fans can double their dose of elite sport and first-class entertainment across two action-packed nights in Perth next month, with the news that Global Rapid Rugby will wrap-up its 2019 Showcase Series with a game featuring a combination of South African and Malaysian talent. Less than 24 hours before the historic Bledisloe Cup clash between the Wallabies and All Blacks in Perth, West Australia's Western Force will put its unbeaten Rapid Rugby record on the line against Malaysia's best, supported by South African Currie Cup team The Falcons."

Former Wallaby Matt Hodgson, now at Global Rapid Rugby, also told the GRR website
"There is no question about the growth potential of rugby in Asia and right from the very early stages of establishing Global Rapid Rugby we have worked hard to develop a model to unlock that potential…Being able to offer support and experience through a mutually beneficial exchange is key to helping fast track rugby in these markets."
We summarised our views of the GRR 2019 Series here and it looks like the Valke are cementing their place in the 2020 championship with this game.
Venue: HBF Park, Perth, Australia
Date: Friday, 9 August 2019 (Kick-off 6.30pm)
---
Trending Now