World Rugby Rankings
Posted On September 19, 2019
---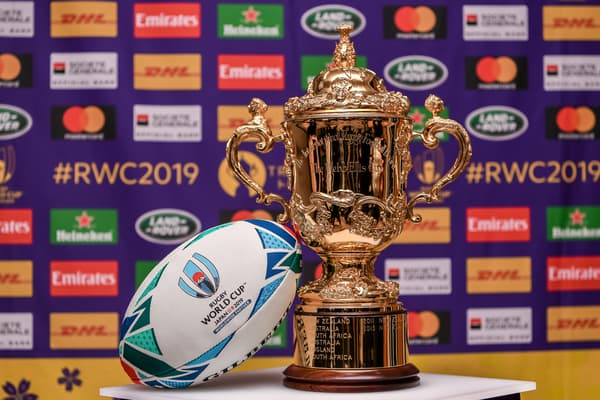 The Rugby World Cup Japan 2019 is within grasp and the recent International Wheelchair Rugby Federation (IWRF) 2019 European, Americas and Asia-Oceania Championships taking place, we look at who is sitting on top of rugby's summit.
IWRF World Rankings (September 2019)
The recent IWRF Asia-Oceania Wheelchair Rugby Championships took place in Korea, which featured Japan, Thailand, Korea, Australia and New Zealand, and was won by Australia. NZ importantly claimed the qualifying spot to the Tokyo 2020 Olympics.
The new rankings were updated by the IWRF (13th September) sees Australia hold on to top spot but Japan are now second. Korea remains in 14th and Thailand in 21st
AUSTRALIA
JAPAN
UNITED STATES
GREAT BRITAIN
CANADA
FRANCE
DENMARK
SWEDEN
NEW ZEALAND
BRAZIL
Other Asian countries ranked
14. KOREA
21. THAILAND
24. MALAYSIA
25. INDIA
34. CHINA
The 2019 World Wheelchair Rugby Challenge will take place in Tokyo, Japan during the RWC 2019 with 8 of the top-ranked nations.
World Rugby Men's rankings: RWC 2019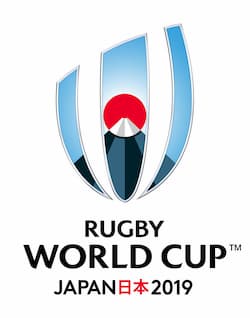 With the RWC 2019 starting this Friday 20th September we look at how the countries are ranked going into the tournament. Over the recent weeks, the teams have been jostling for positions with results of RWC warm-up games and the Rugby Championship showing up a newly ranked #1 team on a weekly basis.
16 of the top men's 23 ranked teams will be playing at the 2091 Rugby World Cup. Ireland head into the tournament with the number one ranking, the first time they have achieved this. On the bottom end, Namibia goes into Japan as the lowest-ranked team at #23 and Canada is just above them at #22.
The opening game on the 20th September pits the hosts Japan (#10) against Russia (#20).
IRELAND 
NEW ZEALAND
ENGLAND
SOUTH AFRICA
WALES
AUSTRALIA
SCOTLAND
FRANCE
FIJI
JAPAN
ARGENTINA
GEORGIA 
USA
ITALY
TONGA
SAMOA
SPAIN
ROMANIA
URUGUAY 
RUSSIA
PORTUGAL
CANADA
NAMIBIA
HONG KONG
NETHERLANDS
(Based on World Rugby 19th September 2019.)
See more about the Rugby World Cup 2019 here. If you want to know more about RugbyAsia247, get in touch.
---
Trending Now