£1.5 million has been pledged to ChildFund Pass It Back
---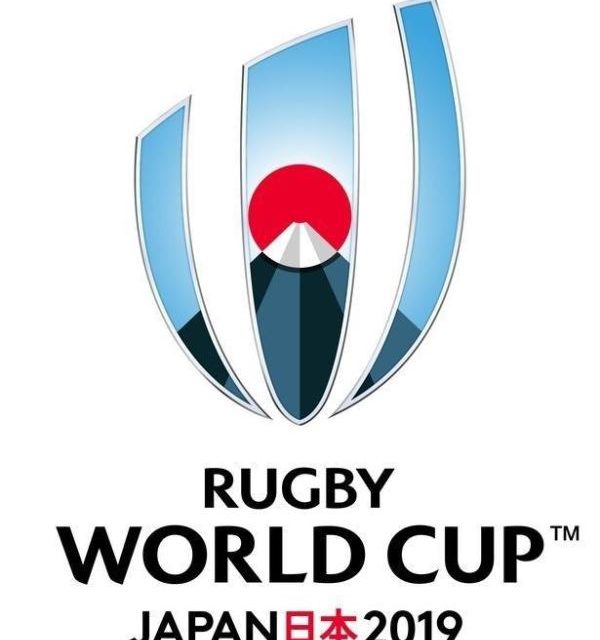 Asia Rugby has confirmed that £1.5 million has been pledged to ChildFund Pass It Back, also significantly 200 days out from the Rugby World Cup 2019.
The announcement confirms the commitment from World Rugby and Rugby World Cup 2019 to ChildFund, which is the principal charity partner for RWC 2019. You can read a more in-depth interview with Regional Director for ChildFund Pass It Back when Chris Mastaglio spoke to RugbyAsia247 recently.
In the statement from Rugby Asia, they said the "Pledged funds will enable more than 25,000 children and young people from disadvantaged communities across Asia to take part in and benefit from the programme. With a focus on gender inclusion, approximately half of all players and coaches to-date are female. The programme's objectives are to equip children and young people in Asia to overcome challenges, inspire positive social change and 'pass it back' to their communities."
In addition, World Rugby Chief Executive Brett Gosper said: "Today marks 200 days until Rugby World Cup 2019, and we are thrilled to see this powerful demonstration of the spirit and values of rugby among fans throughout the world, which reaffirms our belief that Japan 2019 will be the most impactful Rugby World Cup." Gosper added: "We believe Rugby World Cup 2019 will be the most impactful ever in terms of the long-term legacy it will leave in Japan and the wider Asia region."
The RWC Japan 2019 Organising Committee also launched the uniforms for the World Cup 2019 volunteers under the banner of 'TEAM NO-SIDE'.
The countdown is on: 200 days to go until the Rugby World Cup 2019!Today we want to say a huge THANK YOU to rugby fans all over the world for sharing the spirit of rugby. Because of your generosity, over 25,000 disadvantaged children in Asia will get the opportunity to play rugby and learn lifelong skills. We are thrilled to see so many people #PassItBack with us! #RWC2019 #ImpactBeyond2019

Posted by ChildFund Pass It Back on Thursday, February 28, 2019
---
Trending Now