Brave Blossoms To Play England – Lipovitan D Challenge Cup 2024
---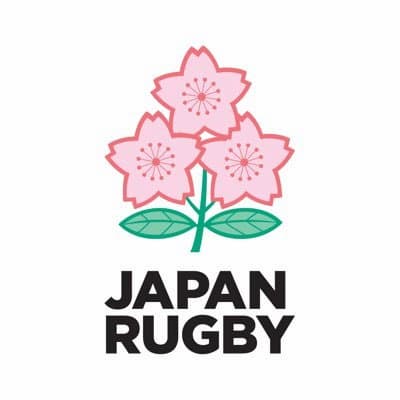 The Japan Rugby Football Union has announced that the Brave Blossoms will host England for the Lipovitan D Challenge Cup 2024 on Saturday, June 22, 2024. 
Japan Men's XV and England will face off in Group D of RWC 2023 on September 17th this year which could nicely set up the groundbreaking test announced for 2024 as it will be the first time the two sides have played in Japan with test-match status.
It should be noted that England toured Japan in 1971 and 1979, playing matches that did not hold Test status. The two nations have played in three international test fixtures (1987, 2018 and 2022) outside of Japan – England has won all three encounters winning at the 1987 Rugby World Cup in Australia 60-7, victorious with a 35-15 win at Twickenham in 2018, and a 52-13 victory at the same venue in 2022.
Masato Tsuchida Chairman of the JRFU said; "We are honoured to welcome the England national team to Japan for a historic test match."
Bill Sweeney, CEO of RFU added, "I am very pleased this match be held in Japan for the first time. In recent years, the England national team has played against the Japanese national team at Twickenham Stadium. Having faced each other twice, England Rugby will continue to strengthen its ties with the Japan Rugby Union. We have a lot of respect for Japanese rugby and this match will be a win-win for rugby fans from both countries. It will be a very exciting match."
Date: Saturday, June 22, 2024 (KO time TBC)
Venue: To be determined (in Japan)
Japanese Rugby News
---
Trending Now