Cebu Ladies 10s rugby tournament
---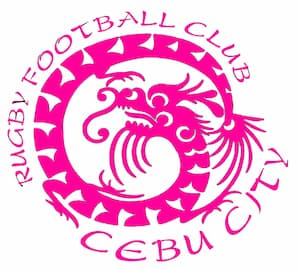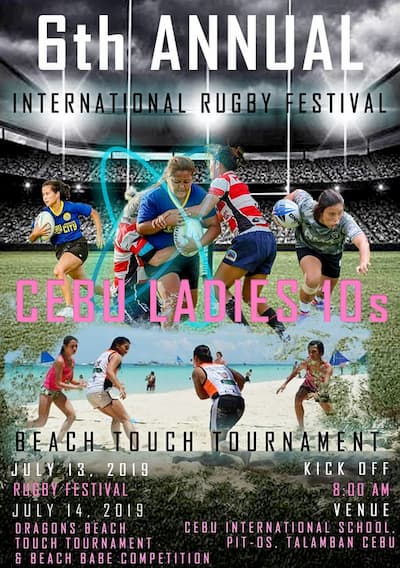 The 6th Annual International Cebu Ladies 10s is happening from the 13-14th July 2019. This tournament seems to include a ladies 10s contact rugby tournament as well as a beach touch rugby tournament as part of the "International Rugby Festival".
All female rugby tournaments in Asia
The Cebu Ladies 10s is one of the few all ladies rugby tournaments in Asia. Although a number of social rugby tournament have women's sections, very few cater specifically for women's rugby teams. The Bangkok based Southerners all ladies tens rugby tournament is in September and the All Girls International Rugby 7s precedes the Hong Kong 7s week.
2018 Cebu Ladies 10s rugby
In last year's rugby tournament 6 ladies rugby teams took part, with the home team, the Cebu Lady Dragons aiming to win its second title as they had been the only Philippine-based team to have previously won the tournament. However, the Makati Lady Mavericks eventually won the Cup final and took home the Dragon Cup in 2018.
The other teams who competed last year were the Al Ain Amblers (Dubai, UAE),  and the Eagles Select RFC (Philippines).
Previous winners:
2018: Makati Lady Chiefs
2017: Shanghai Pink Dragons
2016: Cebu Lady Dragons
2015: Daewoo Hong Kong
2014: Bangkok based club (unconfirmed)
There isn't much additional information about the beach touch tournament.
Venue: Cebu International School grounds, Philippines
Date: 13-14 July 2019
---
Trending Now