---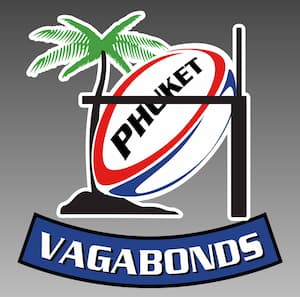 On Saturday 27th March, 2021, the inaugural Chalawan Cup will be contested by the Southerners and Phuket Vagabonds rugby clubs at the Thanyapura Sports Complex in Phuket, Thailand.
The two Thai-based social rugby clubs have organised the 15s match as a compromise while COVID-19 prevents regional SEA tours or even national rugby tournaments from taking place.
Chalawan Cup 2021
The Southerners Rugby Club were due to join the Vagabonds in a combined team and play a 15s game in northern Thailand, but after restrictive flights made that fixture possible, the two clubs decided to arrange this game in its space.
Southerners Rugby player Sakul Chopaka told Rugby Asia 247, "The Bangkok Southerners and Phuket Vagabonds have always enjoyed a fierce but friendly rugby rivalry, sharing triumphs and tribulations over the years.
Such spirit will remain in 2021 during Saturday's inaugural Chalawan Cup between two of Thailand's best expat rugby sides, a hotly contested event to be followed by both clubs' signature social flair."
Anthony Van Sleeuwen, the President of the Phuket Vagabonds Rugby, visits Bangkok regularly to play for the Southerners Veterans team and is organising the Chalawan Cup. He used to be based in the Thai capital before moving to Phuket.
"Given the lack of games, Anthony used his Southerners connections to organise this tour. The two teams have always been friendly but will be itching to get out on the pitch. As with every clash of titans, I'm sure a rematch clause has already been added somewhere in the contract.
Jokes aside, it's always great to build friendships and strengthen bonds with expat teams through rugby. Because what are we if not a bunch of fellas who share a mutual love for a sport that has given us a home away from home?" said Chopaka.


COVID-19 Impacting Thai Rugby
On asked on how the global pandemic has affected the clubs in Thailand, Chopaka added, "Obviously, with borders shutting, we have missed out on tourists and short-term expats joining our club. However, we have still added numbers and recruited quality players for our squad.
With the Thai Rugby Union XVs league postponed and limited games, us local expat sides (Southerners, Bangkok Lions, Bangkok Japanese & Bangkok Bangers) have been organising games between ourselves."
Vagabonds vs Southerners Rugby
Although we did not get a response from Van Sleeuwen on the Vagabonds predictions, Chopaka said the Southerners team are excited about the trip.
"Of course we are confident going in as we are travelling with a strong side and are looking for a win. Our informants tell us the Vagabonds are training thrice a week and will definitely be up for the game.
Whatever the result, we hope to take our work on the training field onto the pitch before enjoying the post-match social on the beach. Wish us luck!"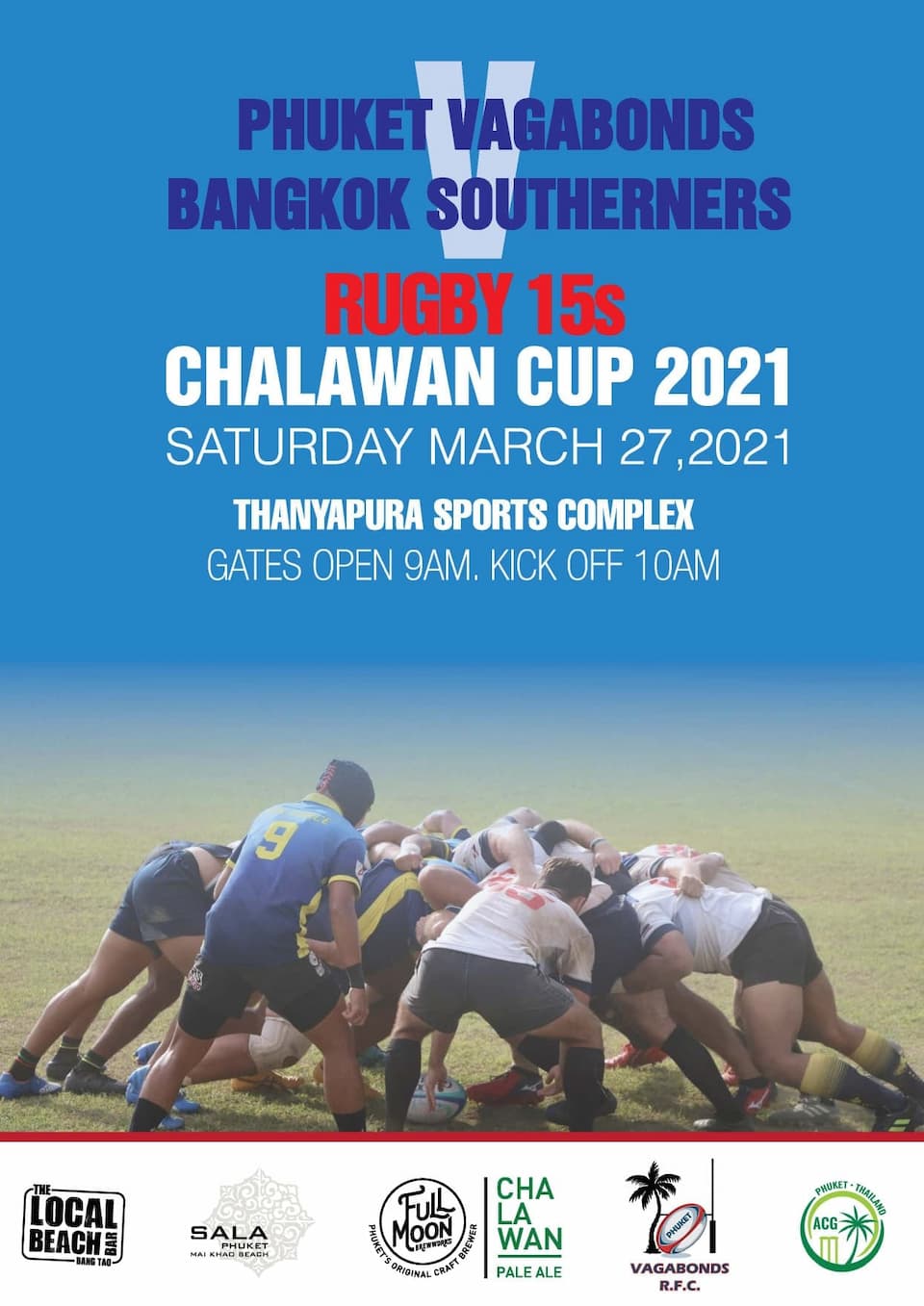 Rugby Tournaments in Asia 2021
---
Trending Now