HKRU & Varcis Group Enter Strategic Partnership
Posted On September 27, 2021
---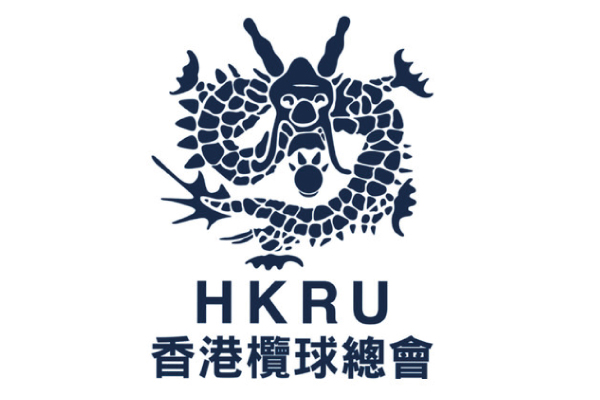 The HKRU (Hong Kong Rugby Union) has announced a strategic partnership with Varcis Group, which is aimed at sports innovation.
The statement online said Varcis "is the organiser of the Asia Sports Tech World Series (ASTWS), which is the leading international brand for Sports Technology conferences across the world."
VARCIS® and HKRU "will collaborate and jointly develop sports innovation, sports development, educational programmes, special projects and events in Hong Kong and the Greater Bay Area, together with other industry, academic and government partners that seek to raise awareness and adoption of technology in rugby and sports from the grassroots community up to the elite competition."
"The rapid advancement in sports technology over the last decade has significantly changed the way we watch, play, and engage with sport," said Sam Pinder, Chief Business Officer of the HKRU.
Hong Kong Sports Week
Varcis are also a pioneer of sports technology ecosystems in Asia and hope the partnership with HKRU will promote the newly formed Hong Kong Sports Week featuring the ASTWS as part of the HKSEVENS Festival showcase events.
The "HKRU is thrilled to position itself amongst the most innovative thinkers and tech developers in Asia and we are looking forward to working with VARCIS® to help us bring more fans and participants to the game of rugby in Hong Kong and beyond", said the Union.
The inaugural ASTWS will be held in March 2022 alongside the Cathay Pacific/HSBC Hong Kong Sevens ("HK7s"). The two will collaborate to promote the newly formed Hong Kong Sports Week and thereafter, the Hong Kong Sports Week will be an annual event, held in March/April of each year.
Robbie McRobbie, CEO of HKRU, told us recently that the Union could be investigating avenues such as NFTs (Non-Fungible Tokens), Intellectual Property and ESports to drive interest and revenues.
Asian Rugby News
---
Trending Now